Define your Instagram style
An Instagram theme is very important because it helps us turn a user into a follower.
So, to be noticed, we have to create a personal Instagram theme.
What is an Instagram theme?
An Instagram theme is when you create a visual constant so that your pictures look similar.
Following a theme makes it easy for you to get an edge over others in your niche. It gives you a more put-together, professional look.
Users are more likely to follow an Instagram account if they find beautiful photos edited in a consistent way.
What should you post?
What kind of photos do you like to take? The first step is to decide what you are going to post.
Don't post about EVERYTHING, decide what your feed will be about and stick to your focus. A clear focus will help you gain targeted followers. If your profile is about Fitness, you are not going to post cars pictures, you're going to post healthy food, exercises, etc…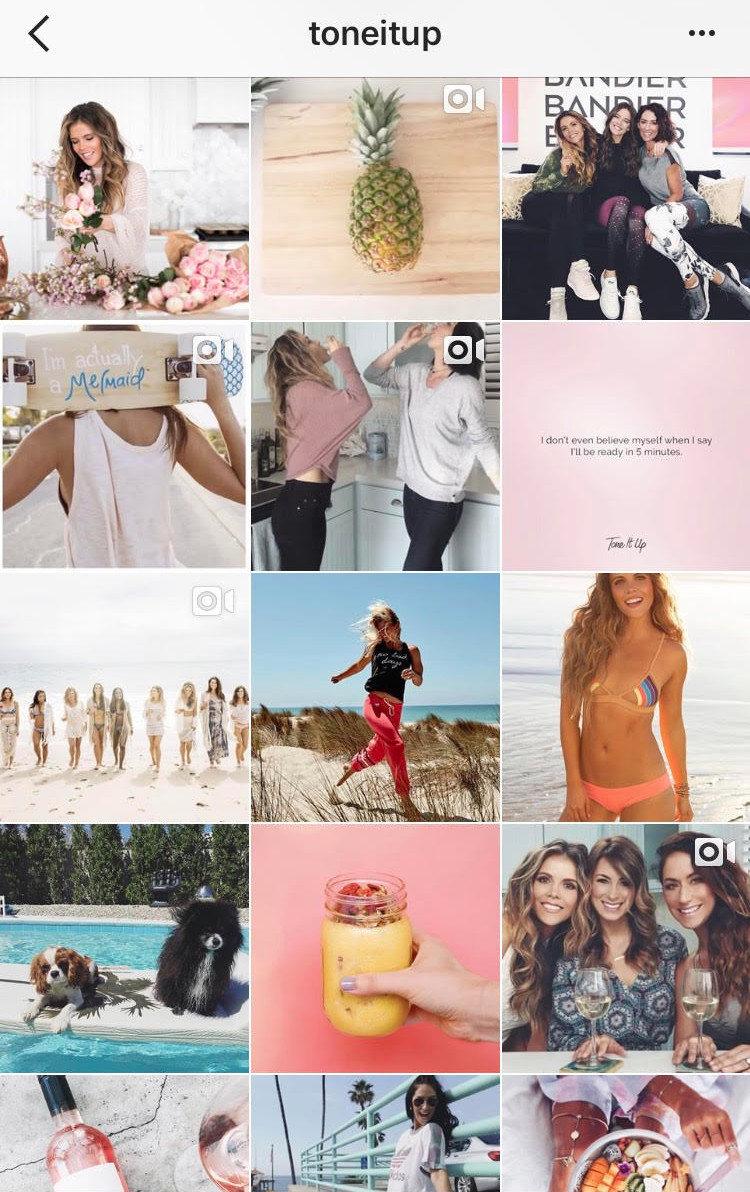 Photograph ideas for different industries
Fashion:
Full body shot
Outfit detail
Flat Lay
Heels picture
Fitness:
Sportswear image
Training video
Image of your abs
Healthy snack
Product:
Detail of the product
Flat Lay with the product
Product in a space
Lifestyle picture
HOW TO EDIT
Edit all photos similarly. In order to maintain brand consistency, consider picking a filter and just using that one.
Exposure – if you want to add more white to your picture, you just need to increase the exposure. It makes everything look better.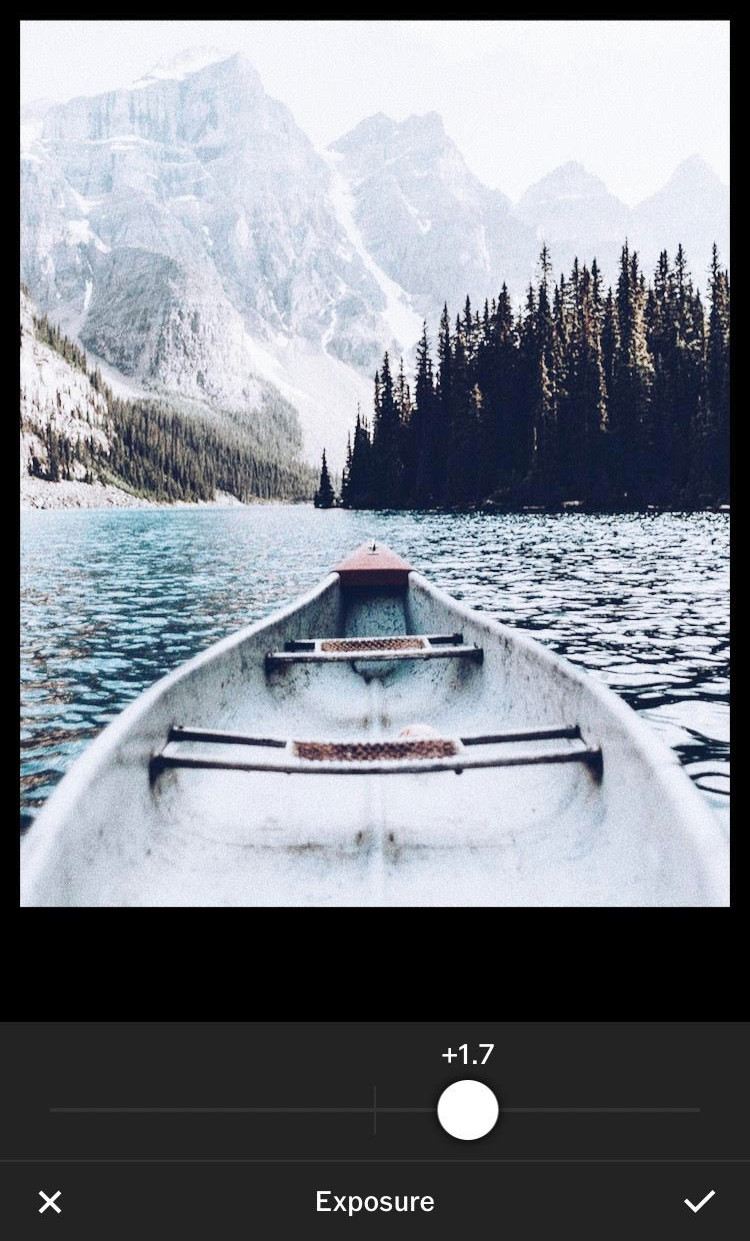 Contrast – Increase the contrast to make the colors stronger. You will achieve a deeper effect.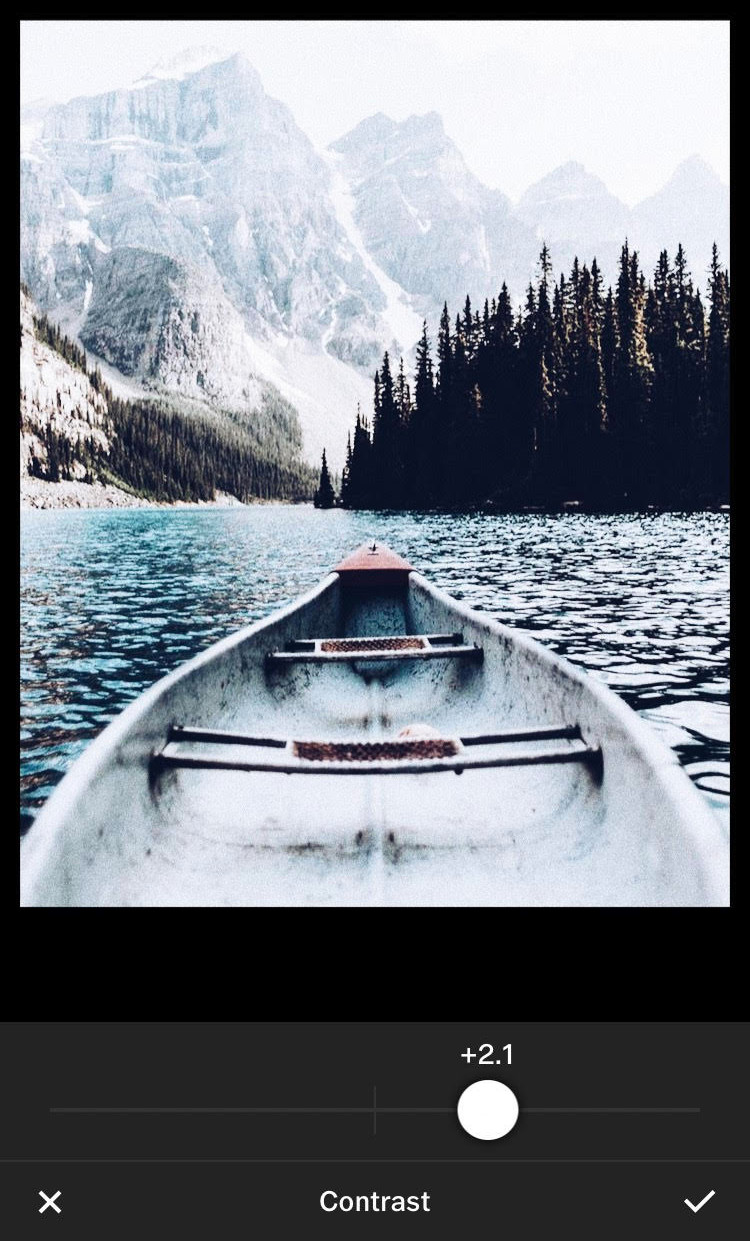 Shadows and Highlights – I don't use these functions very often. However, when brightening your picture, you might find that sometimes it loses some details. Increasing your shadow setting will help darken the edges and corners of your objects again.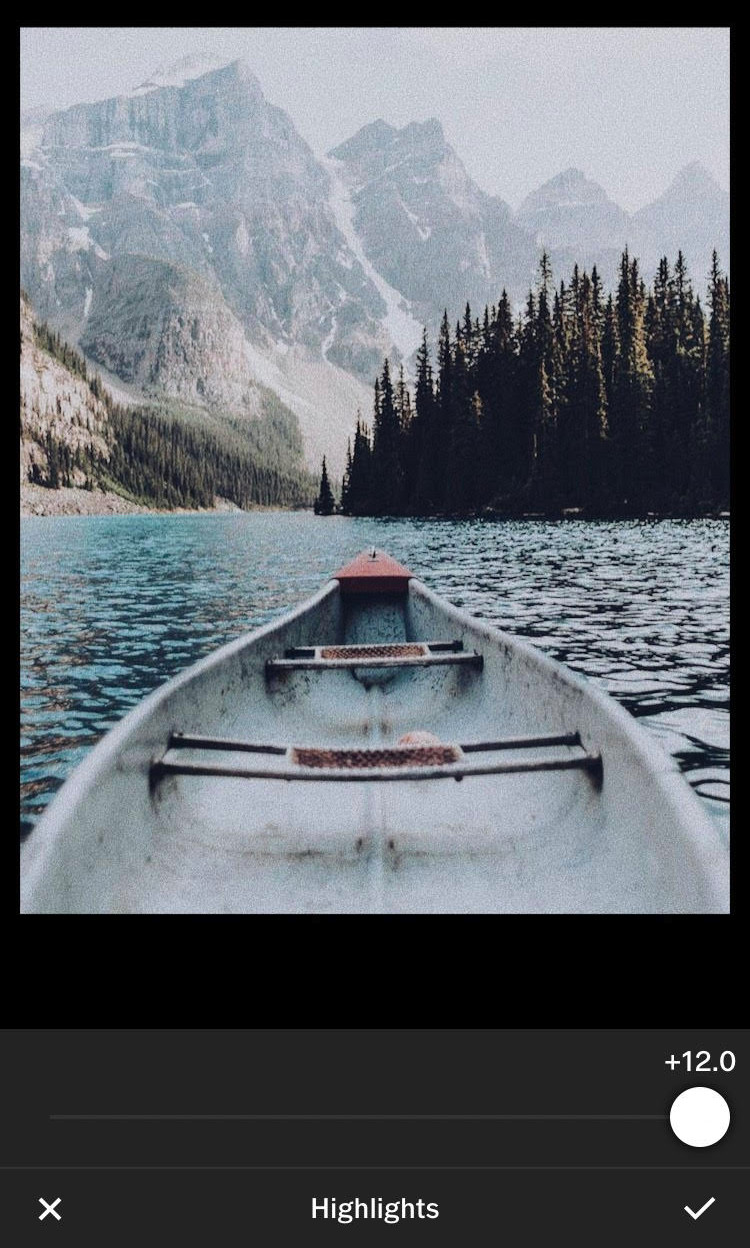 Sharpness – If you want to increase the definition of your picture, you should sharpen it a little bit. The result will be more defined and the details will stand out.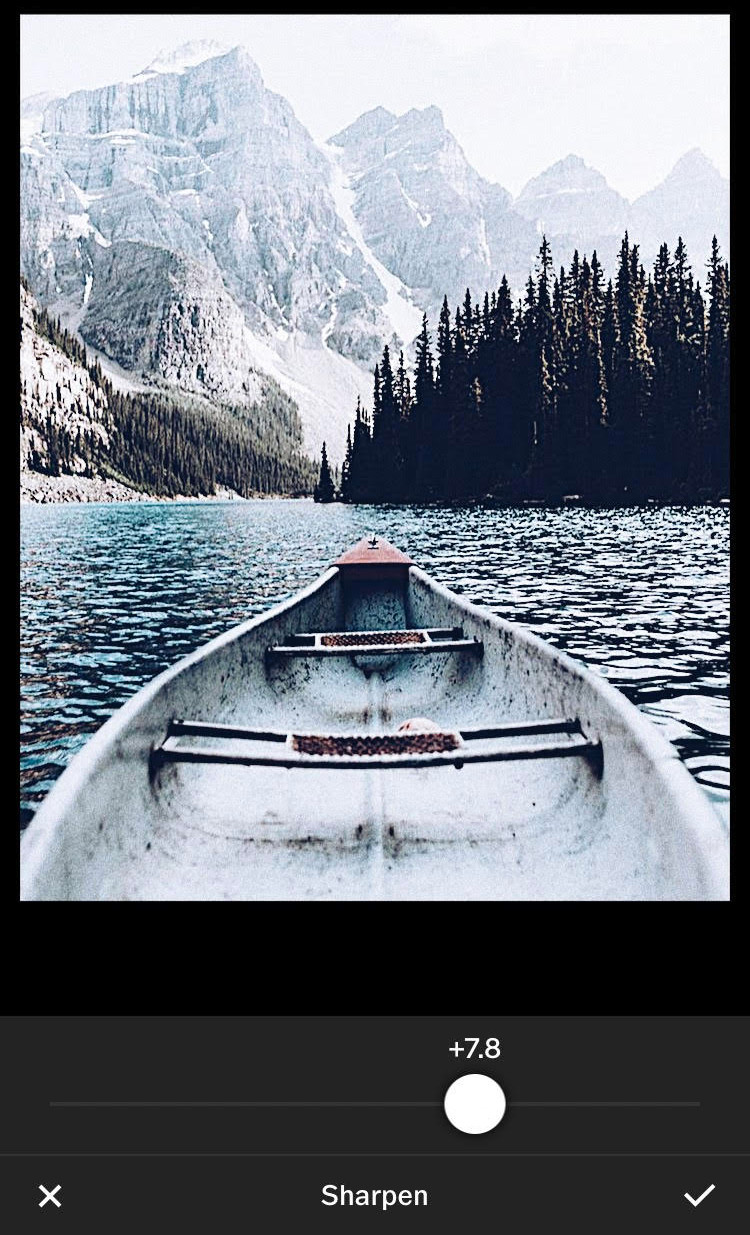 Temperature – You need to think which color temperature is best for your picture. Reddish, warm tints such as those provided by a sunset are flattering to most human skin tones, while cooler, bluish tints are best for neutral product photography.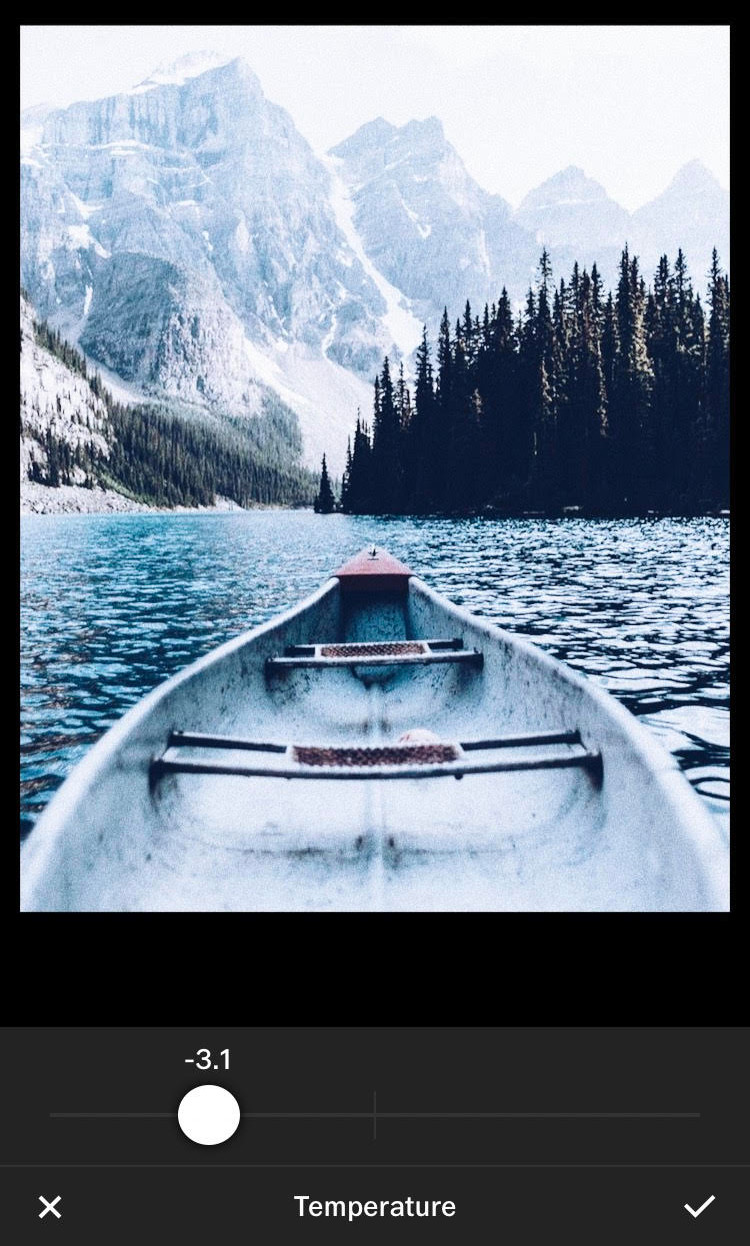 Saturation – Saturation helps you bring the colors out. If you like having pop colors this is the option for you.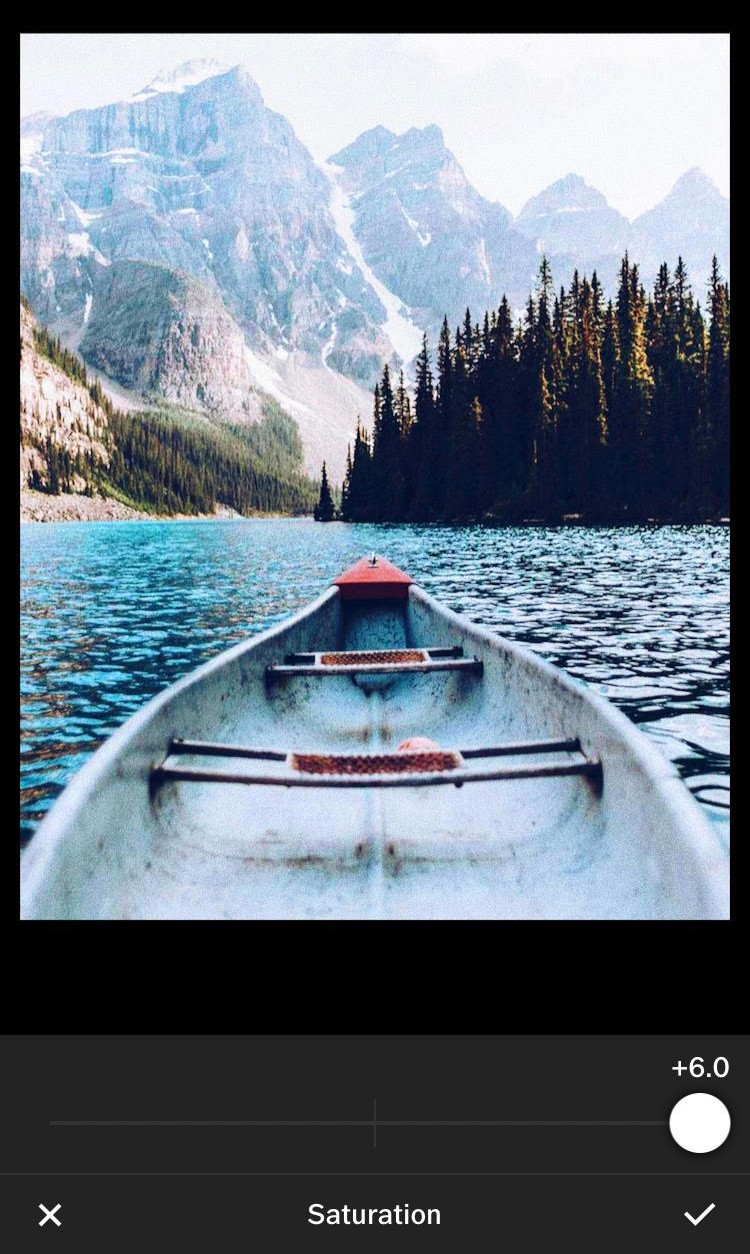 Now that you've edited your photos with your own style rules, it's time to make them look similar, by adding a filter. VSCO is my favorite app, you can find so many filters. You can try and test them until you find the best one for you. I really like A5 or H2.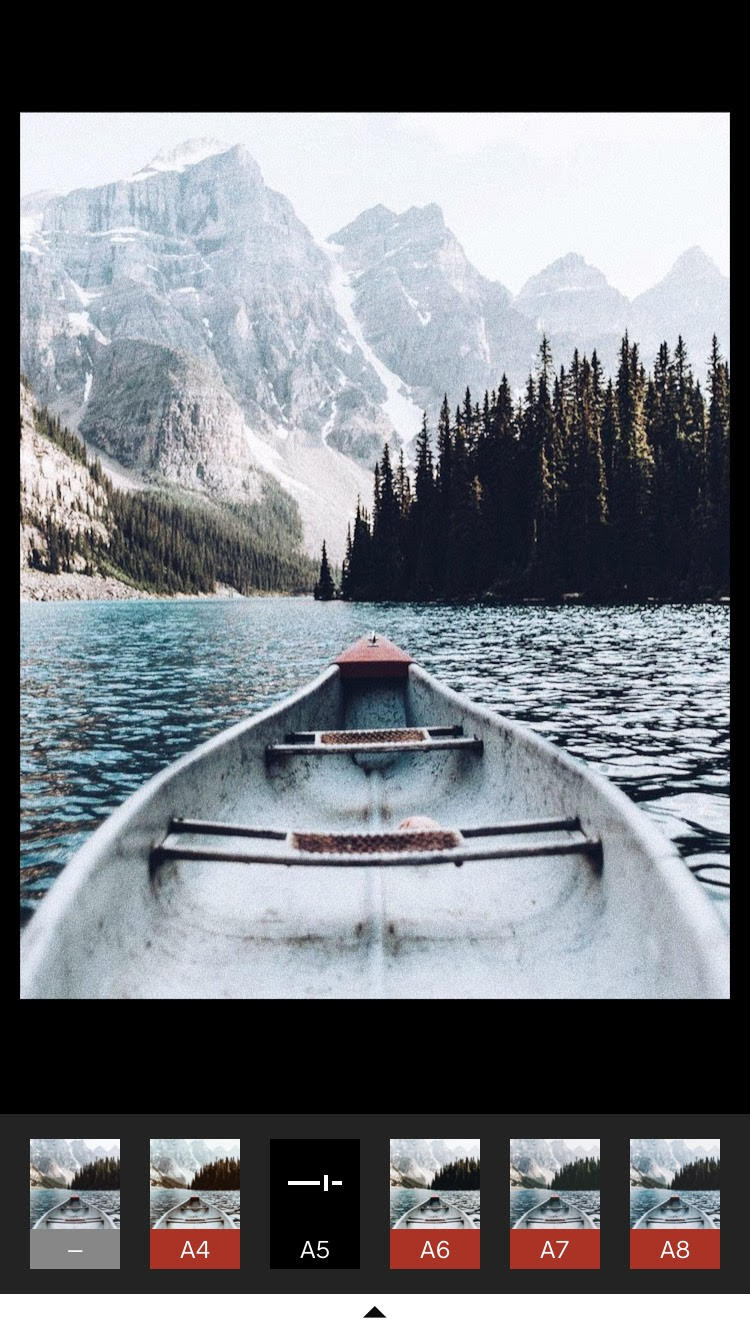 If you're not sure and want to experiment, I suggest you create a secret Instagram account (just make it private in the settings). Post 8 pictures with the same filter and see the result.
Here you can find some profiles that I love and that you can use as inspiration
@byallthings Minimalism: she uses a minimal style, the pictures are bright and with a lot of white. She plays with contrasting colors, black vs white.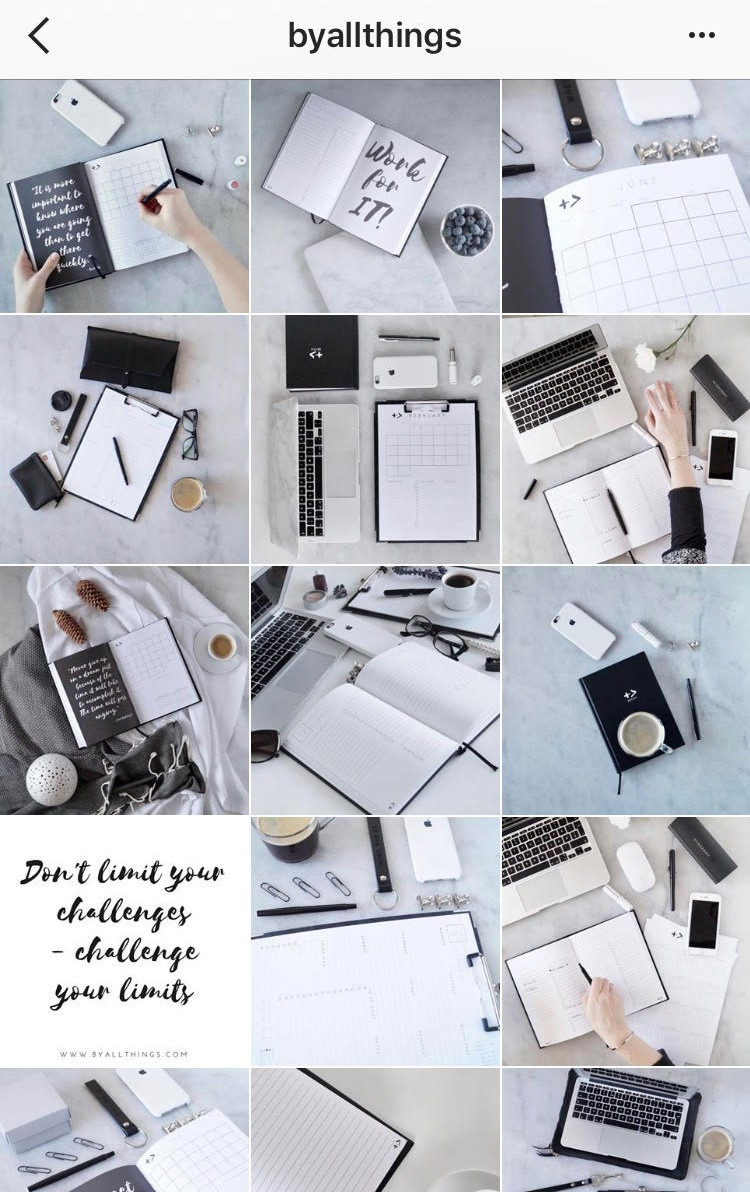 @thelenparentstyle Colorful: she adds some strong colors to the pictures. As you can see, the colors are more vibrant and intense.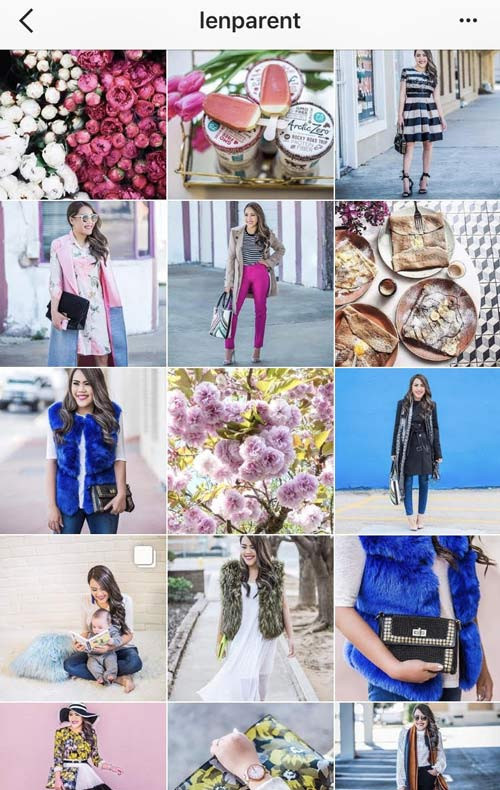 @sandra_hartwig Pink: it is the main subject on her feed. She uses soft colors to make pink stand out.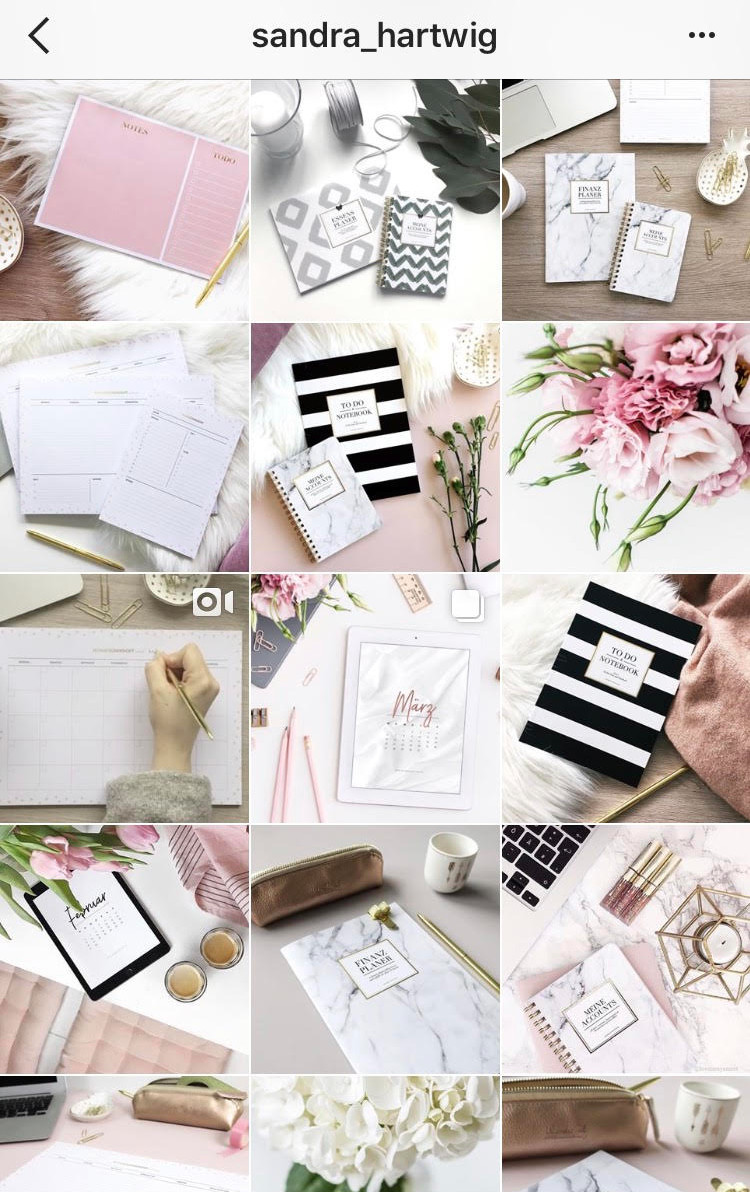 Try to choose the right color (you can try different themes and then decide which one is the best for you). If the picture doesn't match the theme don't post it.
For my theme, I've chosen a pink color. I use Lightroom presets, they are like photo filters, except you have more control over them and can adjust pretty much anything in your photo.
Since many presets are offered in collections, you can choose from a selection of filters for each of your photos while still maintaining a cohesive look on your Instagram feed.
LOOK AT YOUR INSTAGRAM FEED ALL TOGETHER
The main feature of Instagram is to look at the pictures together, that's why it is so important to create a constant feed. You need to view your Instagram pictures together and not as separate images.
Remember these steps:
Think about the theme
Give yourself style rules
Use the same filter
Decide in advance what you are going to post
What is going to be unique about you?
What color are you going to use?