How to collaborate with brands
Before you think of collaborating with a brand, make sure your content is consistent.
When looking for new collaborations search for brands that you already love. You should not always accept collaborations just because people will pay you to post a picture of them.
It's important to find someone you want to work with that is relevant to your niche. For example, if you have a boho style you are going to search for a boho boutique and not for a minimal one.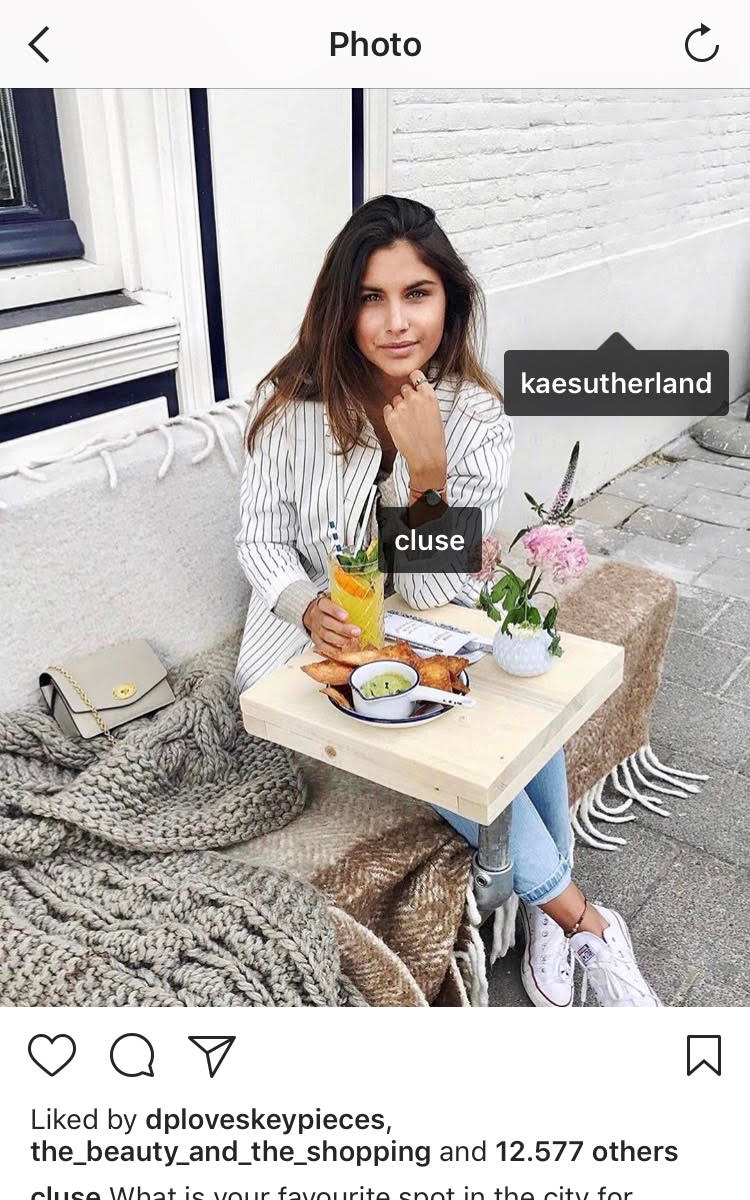 The pictures wouldn't look right in your profile and your followers wouldn't be interested in the product.
HOW TO COLLABORATE
Create a list of shops that you would like to collaborate with.
First of all, make sure you follow the brand on social media. If you're featuring a product of the brand, tag them. See if they have an ongoing campaign with a special hashtag you can use.
Don't send them a DM, instead be professional and send an email, you can find their email on the bio or on their website.
Unless you are an established fashion blogger or influencer, you shouldn't be waiting around for an opportunity to come to you. It's up to you to contact brands and convince them to partner with you.
Before hitting up your dream brand, you can start by looking for smaller brands where you think there may be a mutually beneficial partnership. Although smaller brands may have smaller budgets, they are usually open to collaborations to get word of their brand out.
So, to get your brand say 'Yes' and collaborate with you, you need to create a killer outreach email.
How?
This is what you should include in your pitch letter:
Who you are
What you do
What industry/niche you operate in
A mention of the fact that you'd like to collaborate and why you would be a good fit for the brand
A call to action, such as "would you be interested in a potential collaboration?"
Don't beat around the bush, be concise and include a link to your blog and Instagram. You should also attach your media kit if you have one. It gives your email more credibility.
Create a killer media kit
The most important thing that brands are looking for is a good relationship between you and your followers. An influencer can influence other people's decisions, so, if tomorrow I post a picture with a pair of shoes and someone buys them, this means I've made an impact on this person. Influencers are trendsetters, experts whose opinions about certain subjects are respected.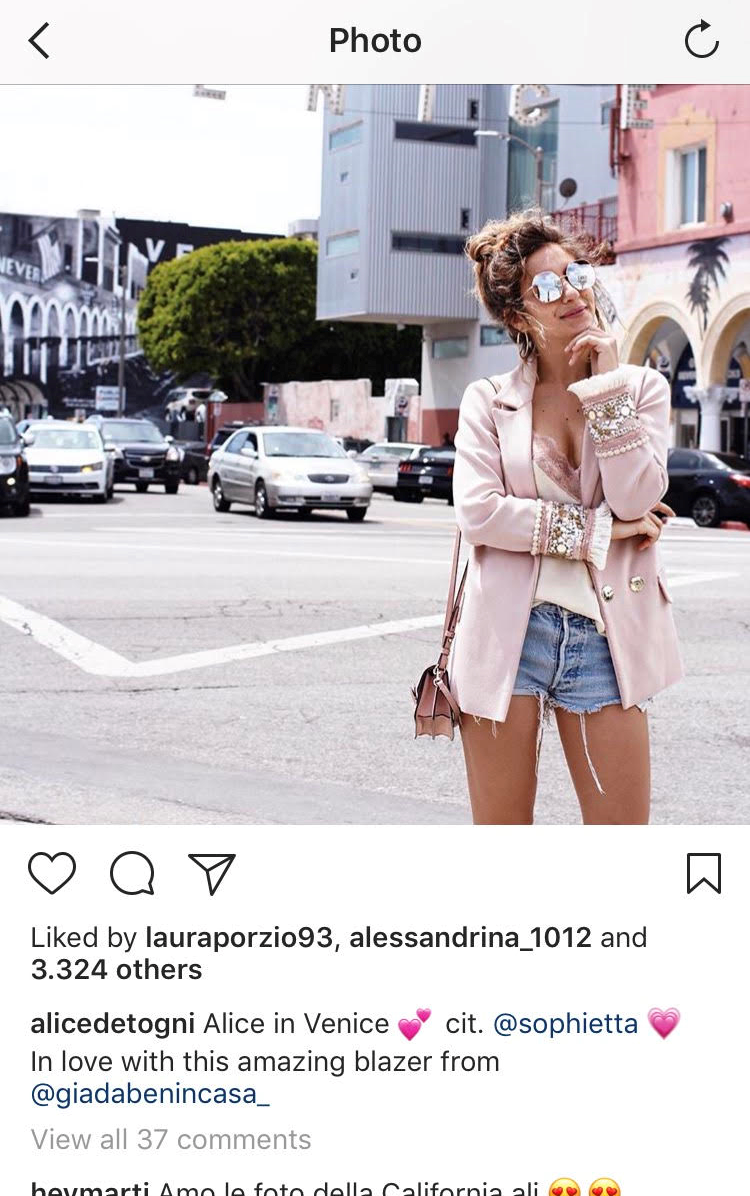 So it's a good idea to create your own media kit. Think of a media kit as your resume, which you'll send along with that cover letter. Your media kit will be a short presentation of your stats and brands you may have already collaborated with.
COLLABORATIONS
Sponsored post
You can earn some money by creating sponsored content for brands. A sponsored post is when an influencer creates a picture where he highlights a product or a brand. The post should include @mentions to the brand, specific hashtags or links.
There are a lot of platforms where brands can collaborate with influencers directly. They add an offer and then you can decide if this is the right content for you.
If you have a good amount of followers, and good interaction, brands will contact you directly.
If you find brands that are similar to your brand you can send them an email asking to collaborate.
If you create a sponsored post you should be transparent with your audience and add the tag #ad. In this way, your audience will know it.
Sometimes, brands send you a promo code and if someone buys an item using that code you earn a commission from that sale.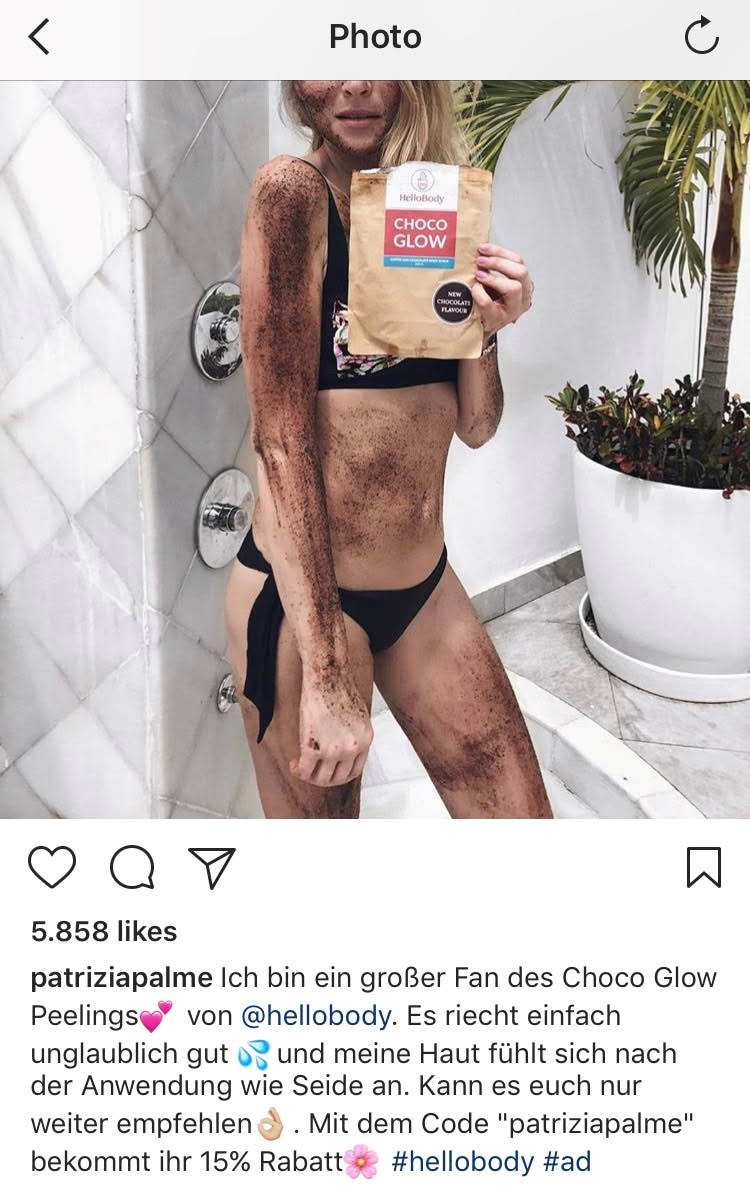 Set your fee
A lot of companies will offer you to work in exchange for a product. I did it when I started, so if you like the product you can decide to accept. Otherwise, you can fix a fee, since your time has to be paid. With this website you can check how much you can ask for a post:
Don't be afraid to ask and try to negotiate.