How to collaborate with influencers
Influencers are very important, they can make your account grow, give you visibility and increase your sales.
Influencer marketing is one of the most popular marketing techniques nowadays.
Influencers create their own value on social media and they have authority.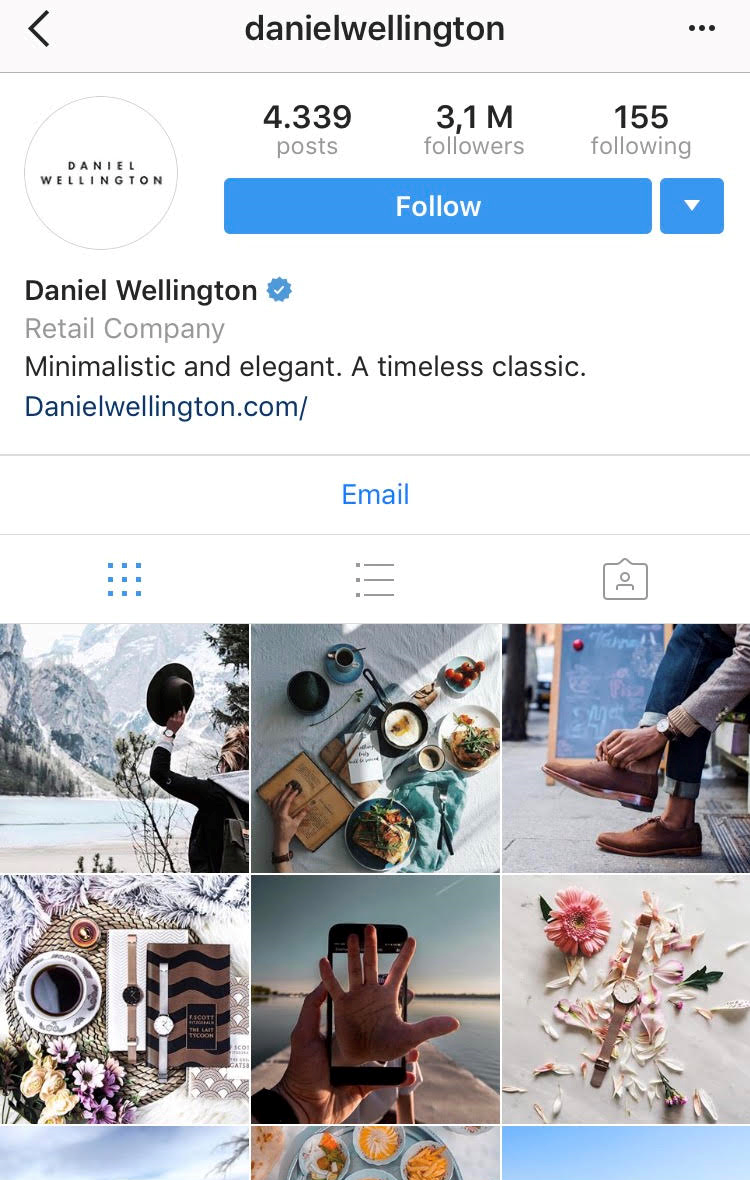 Let's check how to collaborate with influencers
1. Investigate
If you decide to collaborate with influencers, you should define a project, including the hashtags to use, so that they will show the product the way you want it to be shown.
Let them share their creativity with the pictures like Daniel Wellington does.
This profile has grown quickly because they have collaborated with a lot of influencers.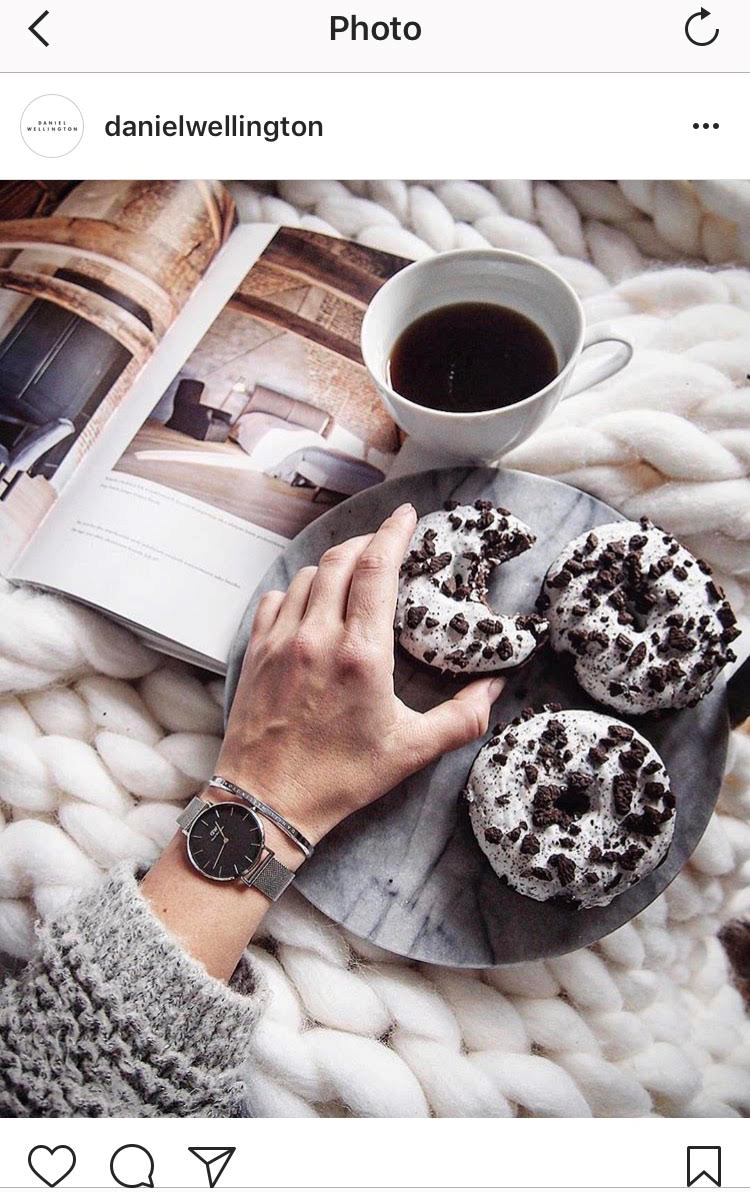 Pay attention to the influencers you are going to work with: their style, what they post, their engagement etc…
Make influencers your brand ambassadors.
Sending influencers to sponsored events is a great idea to grow your business.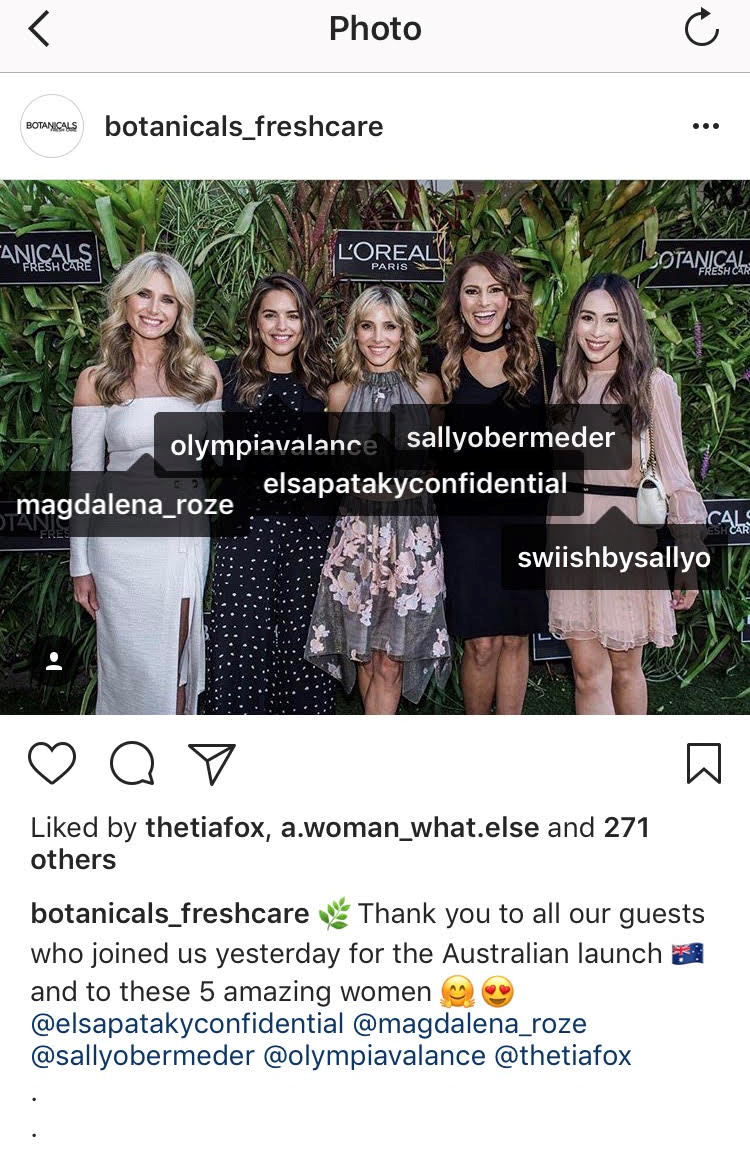 You can also ask your influencers to work as reporters at your events.
In this way, they will make your brand more recognizable.
2. Collaborate for lifestyle images
You need photos of your products. Well, bloggers are creating so many beautiful pictures like they were taken by a professional photographer and the best part is that you are going to get these great pictures, publicity and your sales will increase.
So, collaborate with influencers to get beautiful photos that you can share everywhere and get their followers to notice your brand.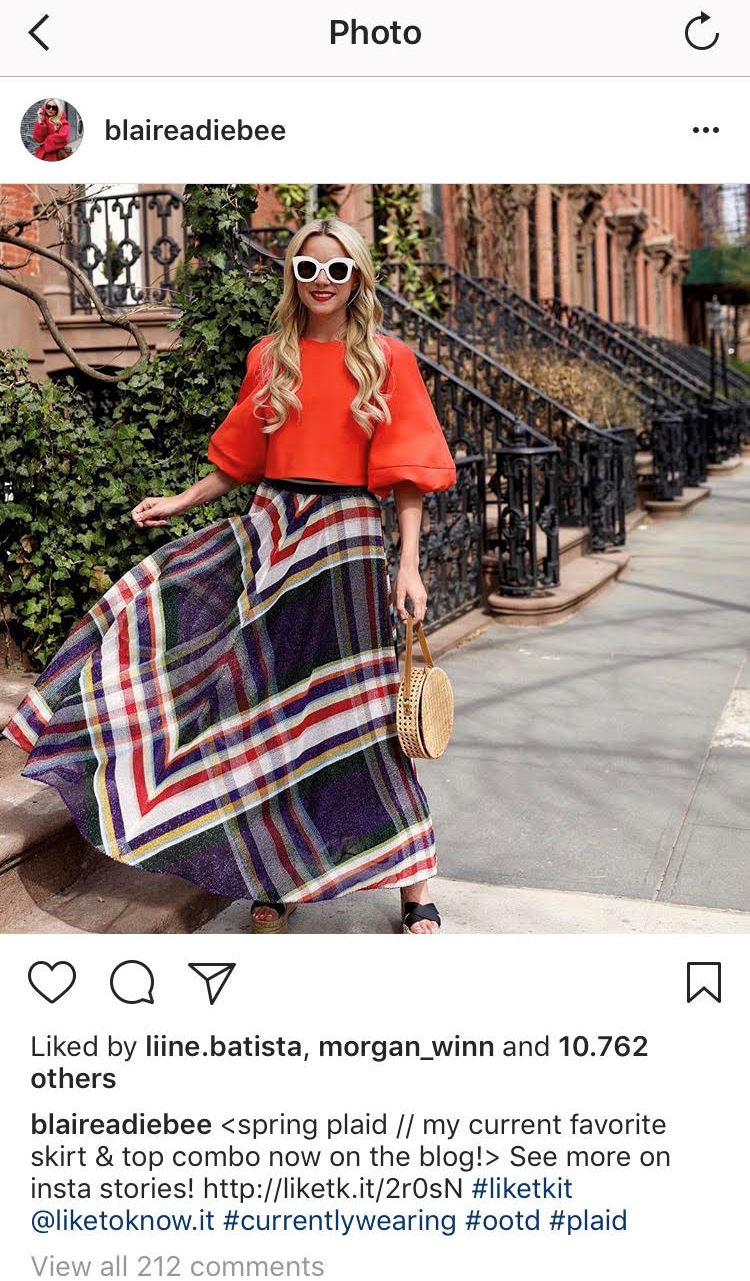 3. Host a giveaway
Get a blogger involved in your giveaway! Ask them to join and share the giveaway and notify the winner. You can ask more bloggers to create a looping giveaway, this will increase your visibility.
In this way, you can collaborate for free, as the bloggers will benefit from this partnership, by increasing their followers for free.
4. Collaborate for a shoutout
If you have a promotion, ask a blogger to make some shoutouts for you. Work out a deal with the influencer to shout out your sale at a specific time. This kind of promotion can lead to more sales.