How to collaborate with other users to grow your account
A super powerful tool to gain followers is to do shoutouts.
Two Instagram users agree to give each other a shoutout post on their accounts by posting a photo or a video and instructing their own followers to follow the other account.
This is one of the fastest and most effective ways to grow your followers on Instagram.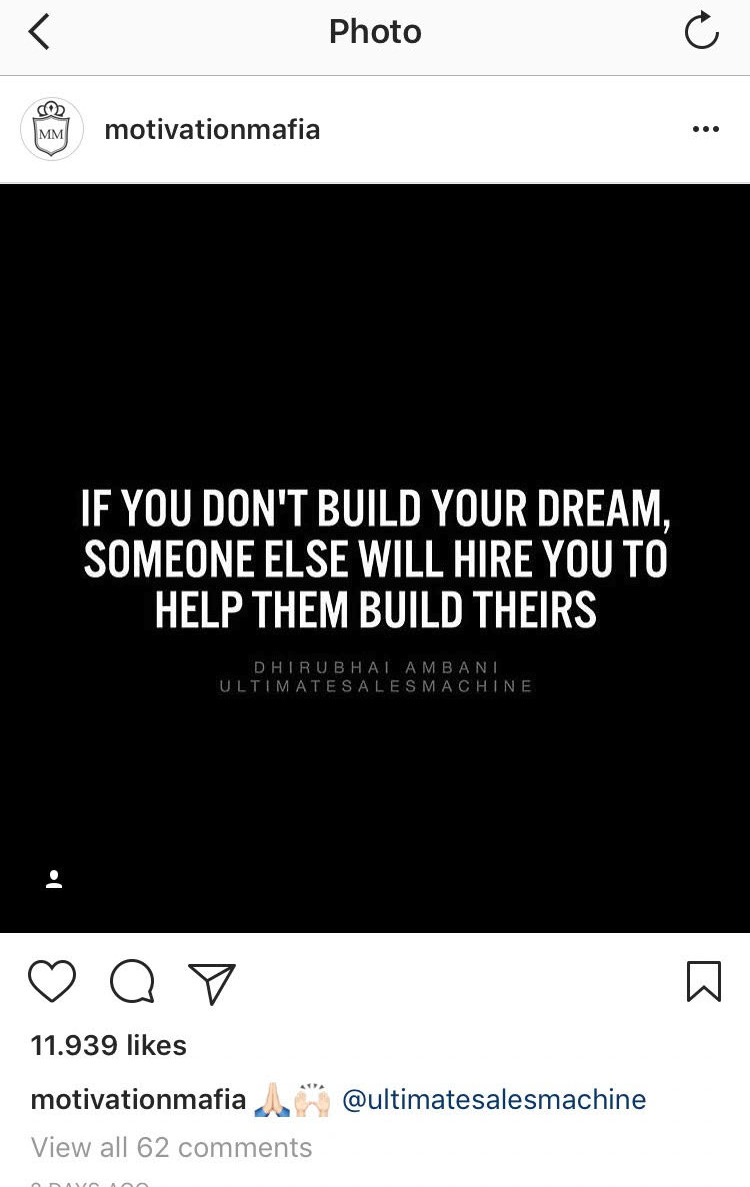 If you want to do a shoutout that gets the best results, you have to check some things first.
When I ask you to find the right audience, it is because now you know which people you should follow and which you have to target. So, if you have a sports page, you are going to ask another sports page to do a shoutout, you are not going to ask a fashion profile.
In this way, their followers can be interested in your page and they might start following you.
Search for profiles that have the same engagement or maybe a little higher than yours.
Before asking to do a shoutout to another user, it is very important that you spend some time connecting with them.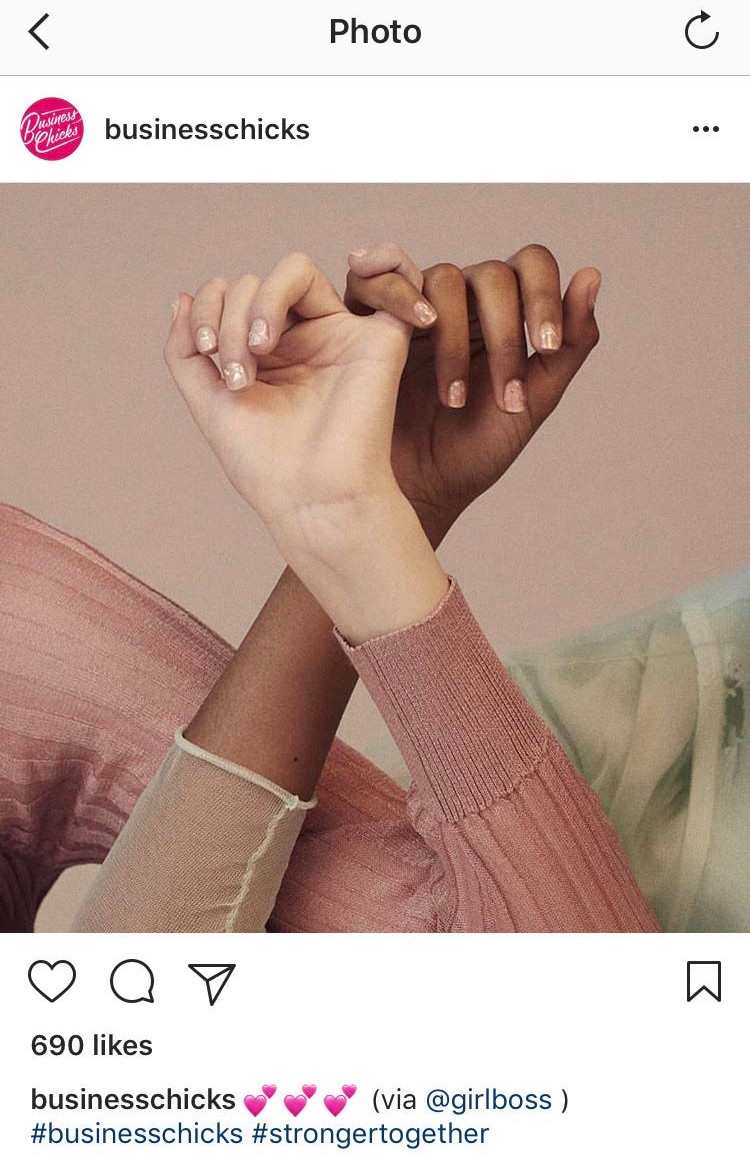 RULE: don't leave a comment asking for "s4s". You have to spend some time to engage and interact by leaving genuine comments. After that send a private message or an email.
I suggest doing this twice per week, it can be extremely effective and relatively easy.
TIP: If you want to grow your account quicker, find some bigger accounts and ask them if they can do a shoutout. Maybe they will ask you for a fee. If you want to invest money, be careful and check the engagement of this account.
How many likes have the pictures?
How many comments?
Will they use your content?
Make sure their followers are your ideal audience. You don't want to get followers just to get followers.
You can also go to the website Fiverr.com where you will find a list of people that do shoutouts and what their fees are, or you can download the app Kik and ask directly there.
Check the engagement: how many likes and comments? A profile with 50k should get 800 likes.
This is very important, don't waste your money.