How to grow your email list
Email marketing is a great platform to promote your business to your customers about services, products, events or business updates.
82% of consumers open emails from companies
44% of email recipients made at least one purchase
Email provides the ability to contact your subscribers on a regular basis and sending regular emails creates a connection between a business and their customers.
Driving conversions is a number one priority for businesses; on average click through rates for emails are 6x more effective than social media.
Automation can be used for many different reasons within email marketing. It can save time and in essence "automate" parts of a business's marketing. Automation is when a customer completes an action which then triggers an email to be sent.
An example is: there is a sign up form on a website, it would take a business a lot of time to email each new signup with a welcome email. Sending an automated email will save time and make the process instant to the customer.
For this reason it is very important that you increase your email subscribers, because then you can email them, send them promotions and this will increase your sales. You also create a relationship with the user.
How can we grow our email list thanks to Instagram?
The best thing is to add a link to your bio, and this should be a link to a landing page.
A landing page is a website page whose function is to limit the options available to your visitors, guiding them toward your intended conversion goal, in this case to increase your subscribers.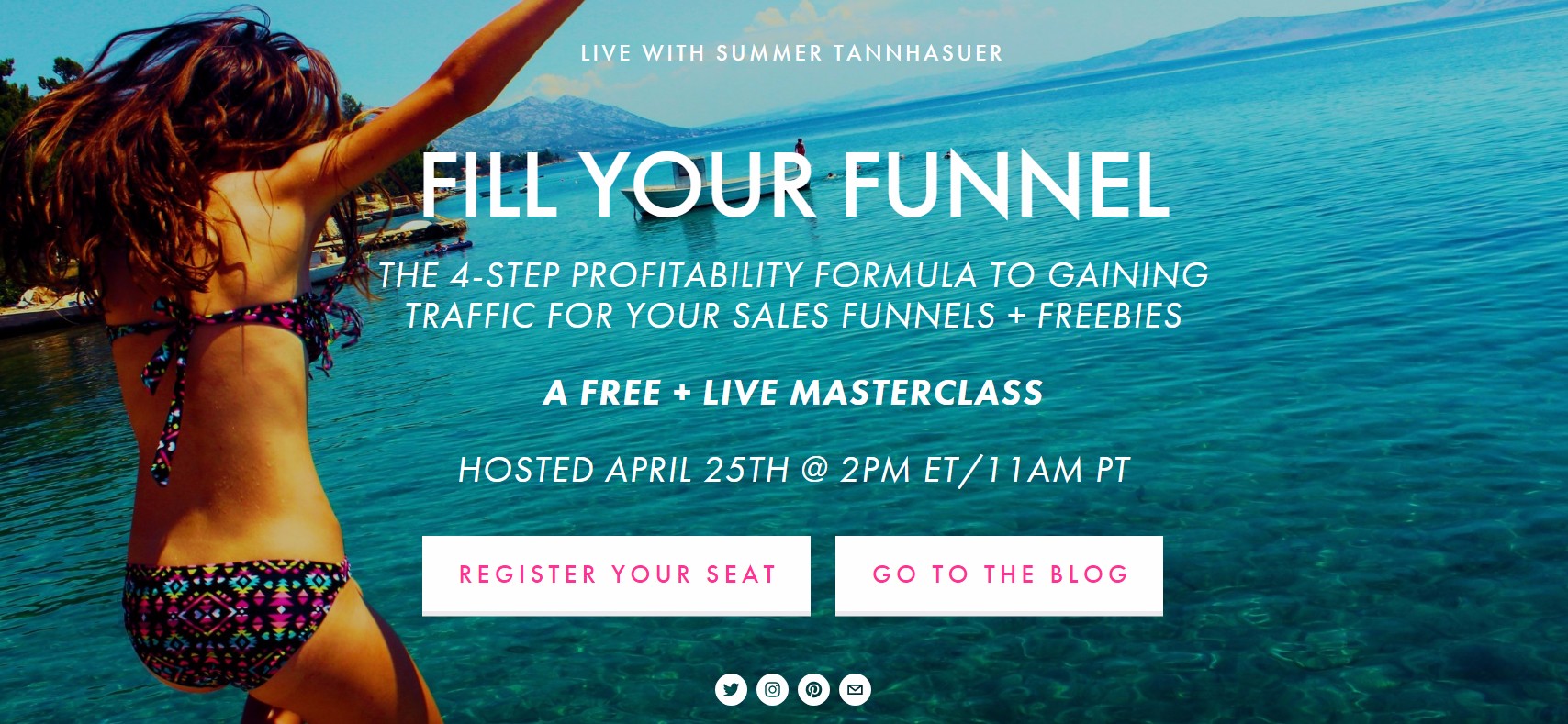 Remember that you don't own Instagram, if someday your account is blocked or hackered (remember to use a strong password), you are going to lose your hard work. So it is important to have a backup plan and in this case it will be your email list.
A great company for landing pages and very easy to use is https://www.leadpages.net/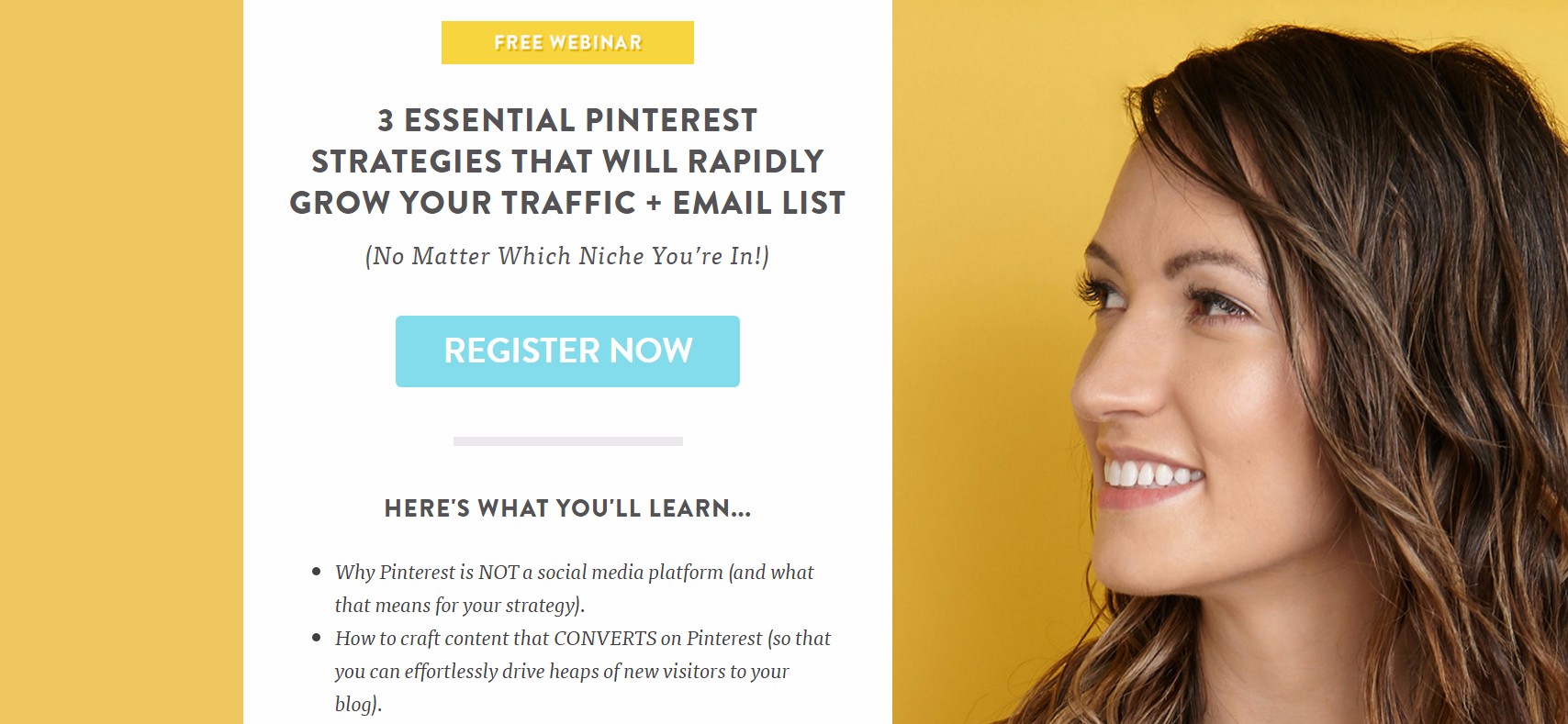 _________________________________________________________________
You can choose a template and set up all the setting in less than 30 minutes. You can also integrate Marketing Platforms: I suggest you use Mailchimp (free until 2000 users) Active campaign, or Convertkit.
How to get people to sign up to your email list
People will leave their emails for something in return, an eBook, a discount code…
These are some options that you can use:
Ebook or whitepaper
Webinar registration
Consultation for professional services
Discount coupon/voucher
Contest entry
Free trial
A physical gift (via direct mail)
How to promote the link in your bio?
You should write engaging captions, so during the week ask 3-4 times to click the link in bio and post pictures relevant to the service that you are promoting.
This will help you increase the clicks on your bio.
Try to encourage your audience to tag someone, this will help you boost your engagement, and remember to reply back to comment, with more than 3 words.