How to increase your Instagram post engagement
In this lesson, I'm going to explain to you how to make your posts stand out.
When we publish a picture, it is very important to get the major engagement in the first hour.
Why? Because in this way our picture is going to be featured in the popular hashtags (for this reason I suggest you add 5 large hashtags in the caption) and if we get a big amount of engagement we are going to grow our profile in a very short time.
How can we increase our engagement in the first hour?
Instagram Pods: since Instagram has removed chronological posts, pro Instagrammers are joining forces to fight the algorithm together.
Instagram pods are private groups of 10-15 Instagrammers, bloggers, or businesses that have similar audiences and want to increase their Instagram engagement and get more followers.
When someone publishes a new picture, the user sends a message to the group and all the Instagram pod members will like the picture and leave a genuine comment.
This will automatically boost your engagement. Sometimes you will find messages in your inbox asking you to join the group, sometimes it's up to you to find a group.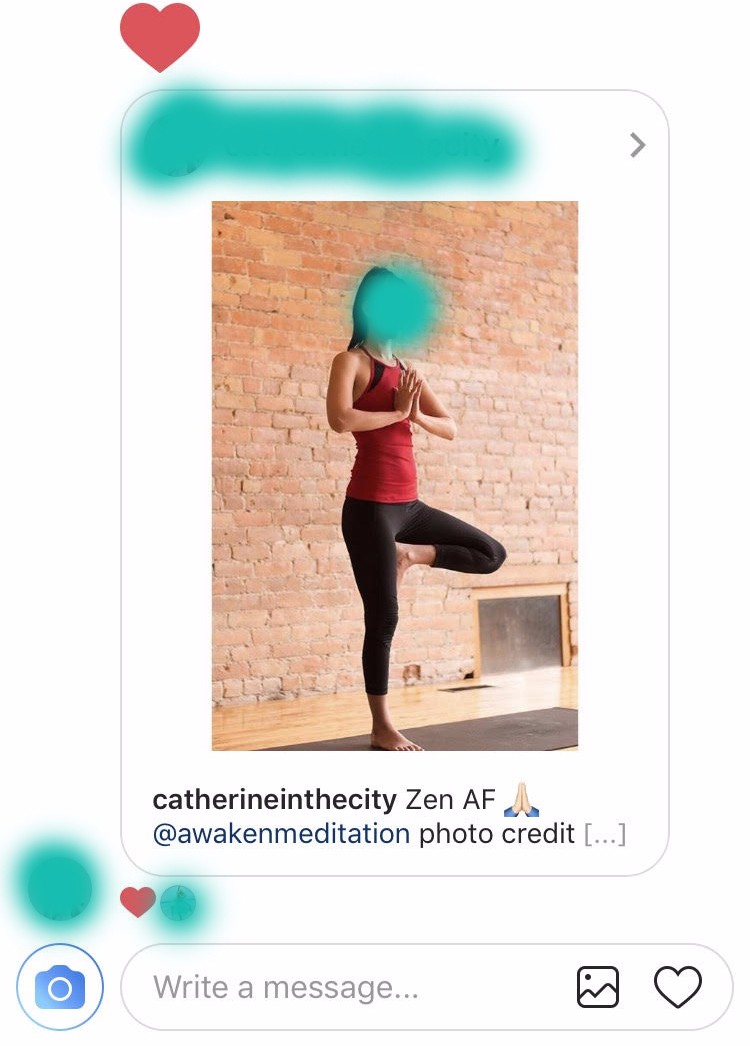 But how can you find groups? Simply ask! If you see profiles with a good interaction or a good number of likes, you can ask them if they have Instagram pods and if you can join them.
Remember to find groups relevant to your niche.
The rule is to give and receive, so respect Instagram pods rules. I'm not going to lie, the more groups you will have, the more time you have to invest, because you have to give back the love you receive. So, maybe you can start with one or two groups, and then you can increase the number. In this way, you can see how much time you are going to spend on Instagram pods.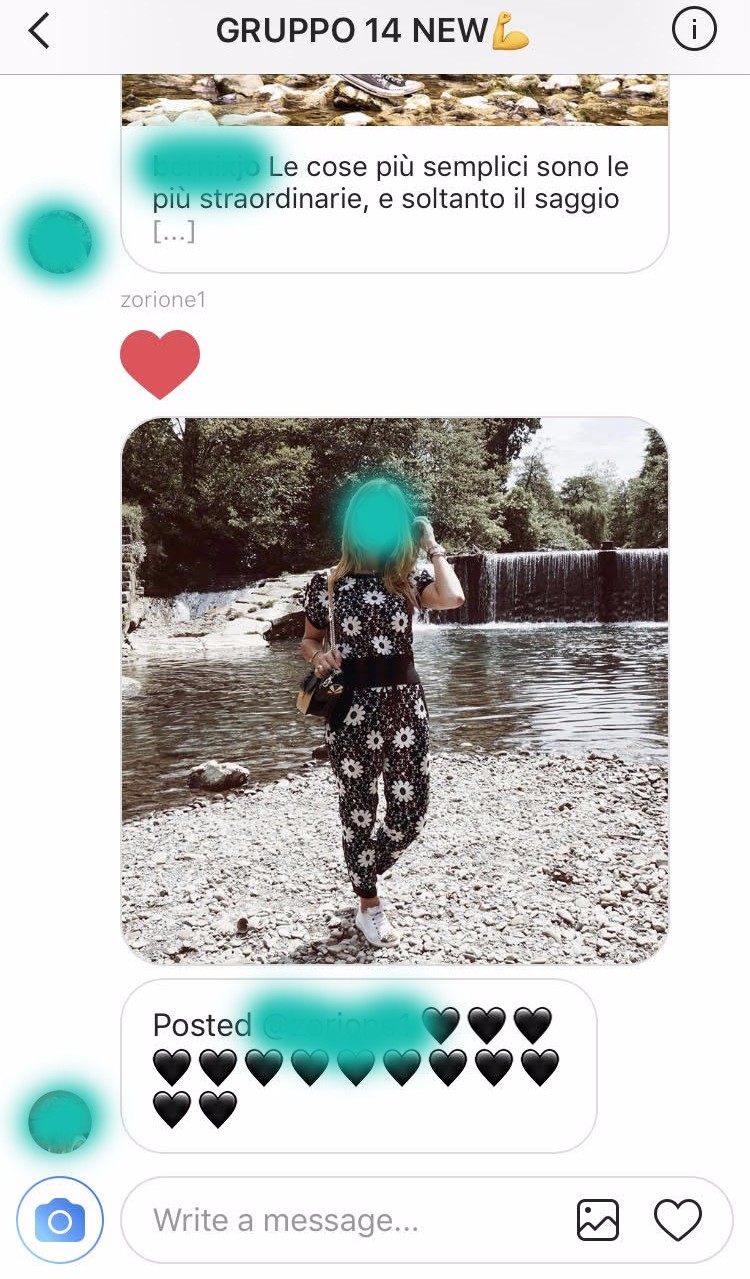 How to post a picture to a group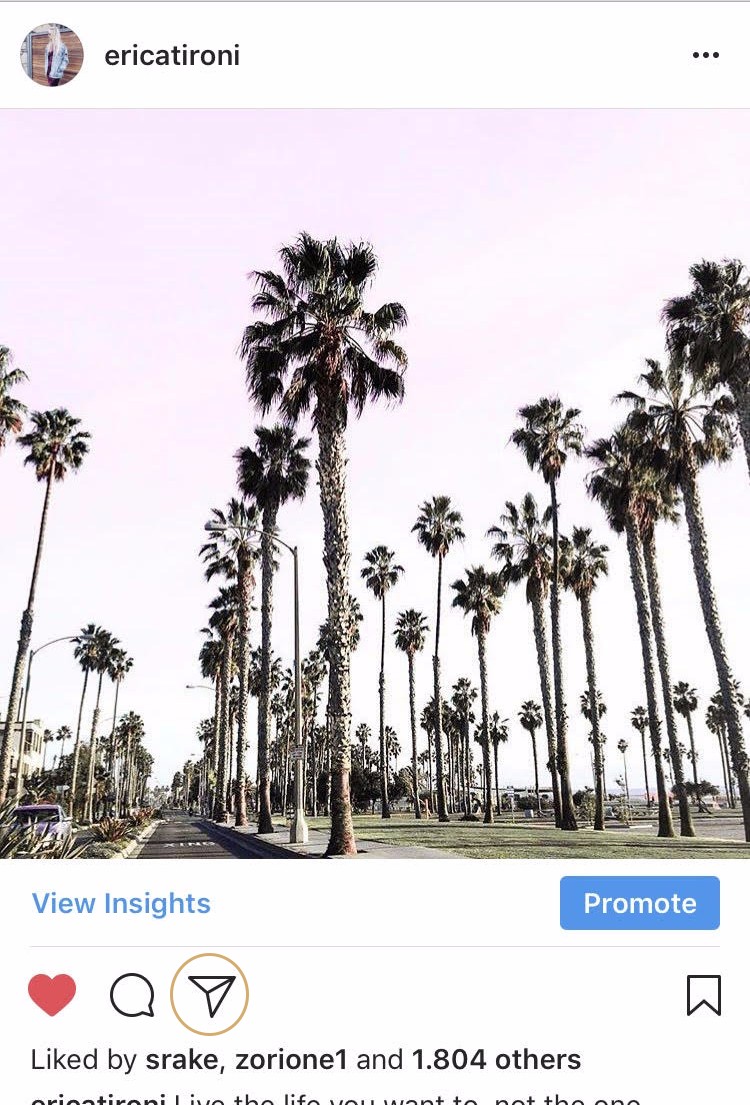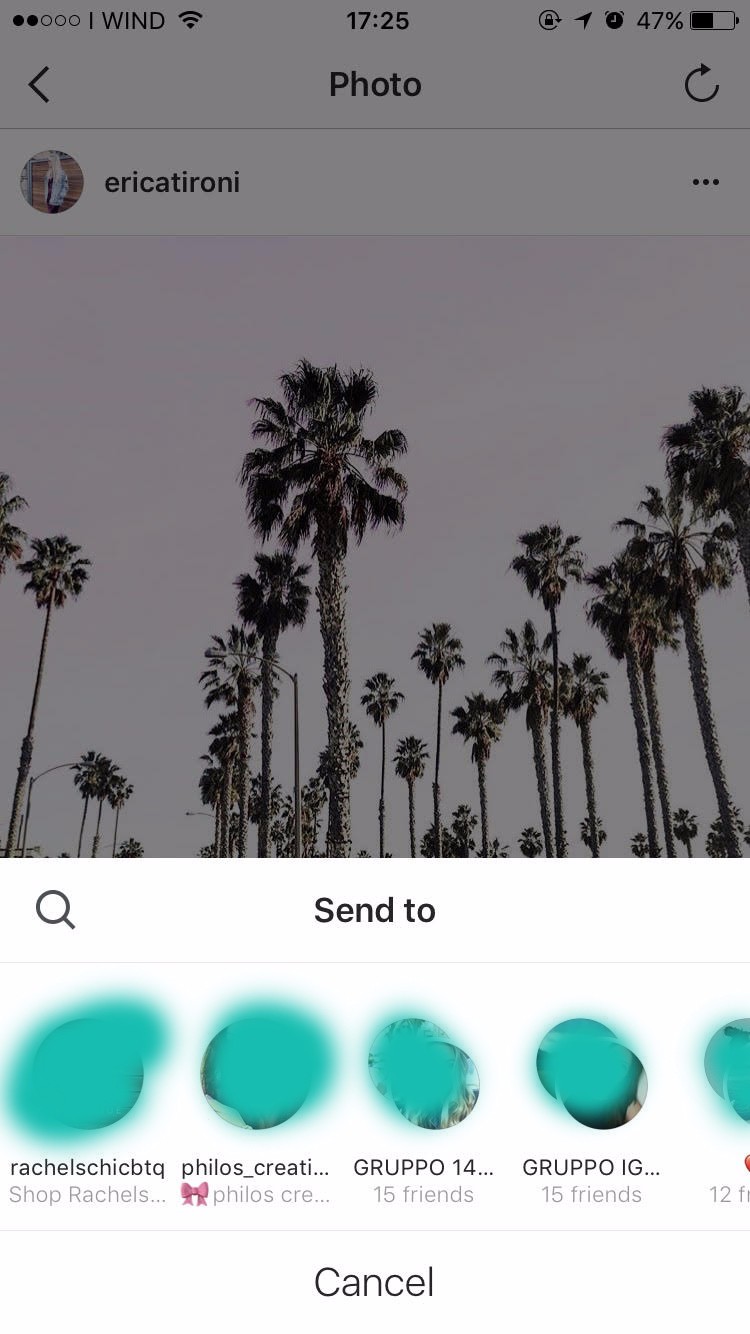 Pay attention to Instagram rules! Don't exaggerate, you can't like more than 60 pictures per hour and add more than 20 comments per hour. If you have a small account this is crucial, you don't want to be blocked! The more you grow, the more the rules are flexible…
How can you create a pod by yourself? Well, it's easy, you search for people in your niche and you ask them if they want to join the group.
After you create the group, remember to share your rules, for example:
You can post one picture per day, you have to tap the heart when you have completed the round, you have to complete the round before you share your picture.
This will help you out, but don't forget to engage with the users, that can be your future clients.