Instagram captions
Having a good Instagram caption is very important!
It can often be the difference between getting lots of likes and getting none. Captions are a great way to connect with your followers. Like the Instagram BIO, captions allow your followers to find out who you really are, know your personality and your thought.
This will help you connect with them at a more personal level. You should decide what tone of voice you're going to use. Is it going to be fun and friendly, bossy, minimal?
Captions can be up to 2,200 characters in length, emojis included, and you can add up to 30 hashtags.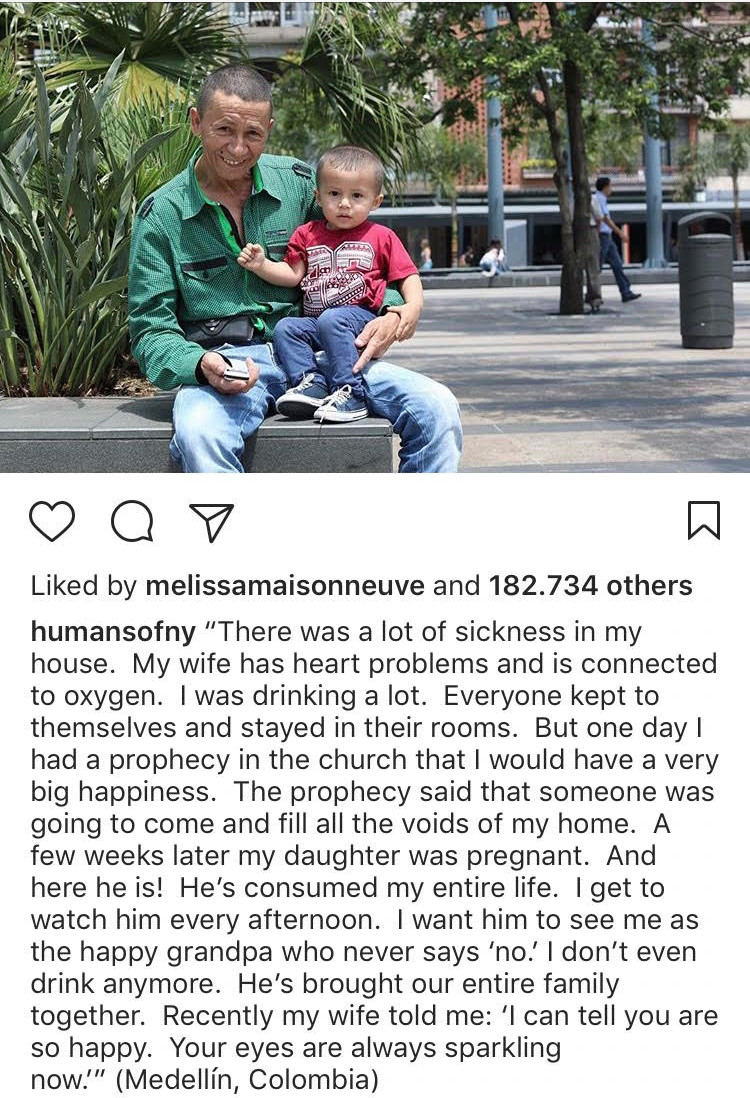 The best way to increase the shareability of your Instagram posts and engage your followers is to have a call-to-action in the captions of your photos. They are one of the best ways to inspire your followers to comment on your posts, which will help drive more engagement on your account.
So, try to make your followers do an action:
Click a link
Tag a friend who…
Check out the blog post
Ask a question
Leave a comment below…
Of course, you don't have to include a call-to-action in every caption.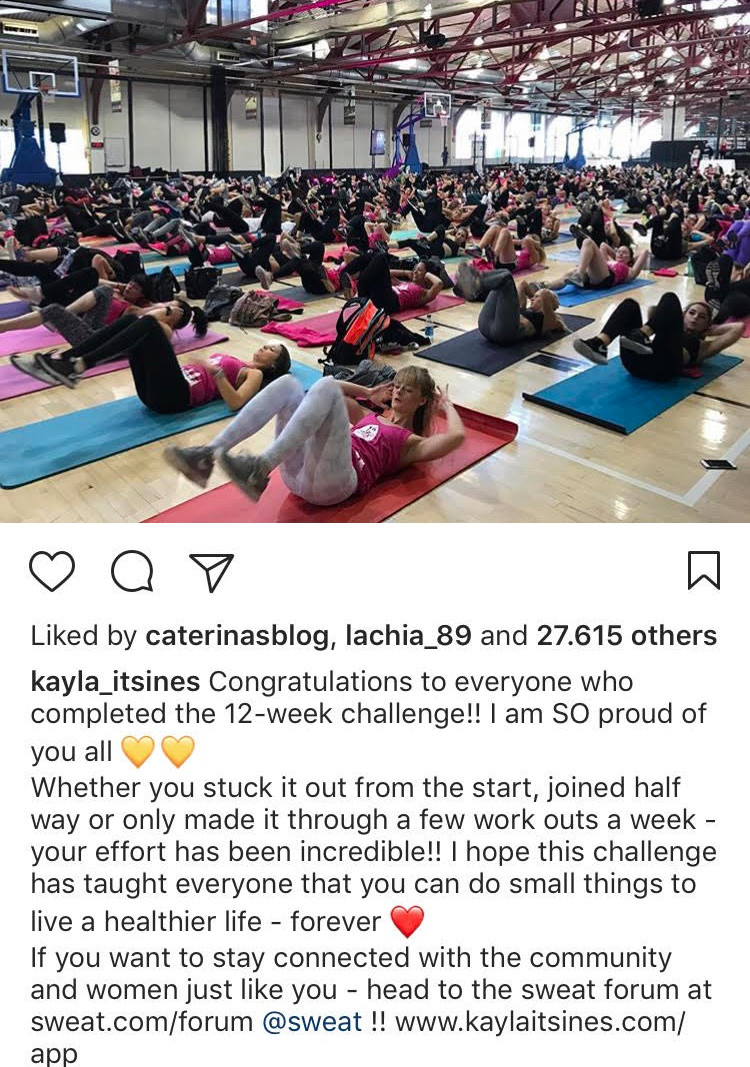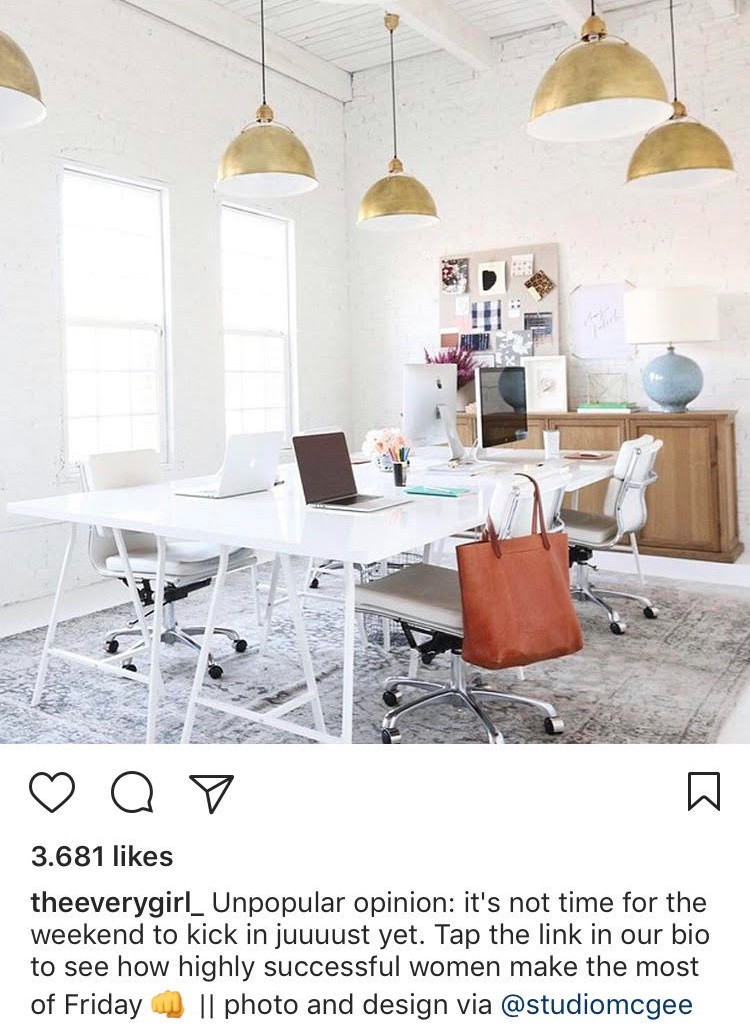 6 tips for writing more creative and engaging Instagram captions
Write a targeted caption. Don't try to attract everyone, it's better to attract 100 engaged customers, then 1,000 passive followers. So, create a compelling caption that attracts your ideal client.
Tell a short story. Telling a quick story helps you connect with your followers and build a deeper relationship with them. You can also write a behind-the-scenes caption, for example to explain how a product is made. This creates a sense of authenticity, trust and connection with your target audience.
Place the most important words at the beginning of your caption. Captions are cut off in users' feeds after a few lines of text (3-4), so you need to convey your key point or call-to-action right away. Put any mentions and hashtags at the end.
Write both long and shorter captions. Writing a long caption about an experience you had can help you connect with your audience, but your followers may not always appreciate a long caption, it can get boring. Instead, mix them with shorter ones. They can also be silly quotes or jokes to make fun.
Use emojis. You can use emojis to add personality to your caption. You can insert them at the beginning of your caption to catch the eye of your followers, or put them in the place of entire words, keeping your copy short and fun. But remember to not overuse them.
Use quotes. Users love content that is relatable to their interests, aspirations, and inspirations. They are perfect for brands and people who want to go viral and get more likes and followers on Instagram.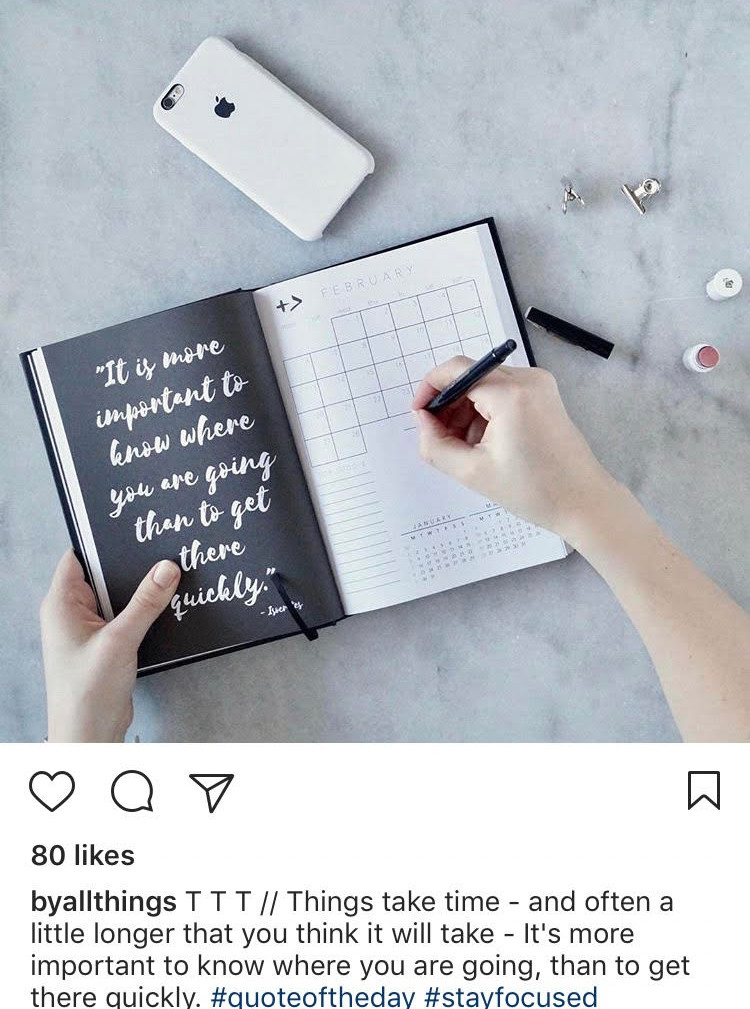 These are 6 rules that I'm following to write my captions. They are definitely helping me a lot and I hope they will be useful to you too.