Instagram features to use
RULE 1. CREATE A BUSINESS AND A PERSONAL ACCOUNT. Posting it all on a personal account is not always the best choice. Unless you are a celebrity, you may want to create a page with the site name, business or blog. The reason is simple: this page will be purely business and any content will be posted to work and not to publish a photo of yourself while you eat a sandwich. Creating two separate accounts can help amplify your presence and make it your own branding.
RULE 2. TAG FAMOUS ACCOUNTS. This will help you increase your visibility, as maybe the page will repost or like your picture. In this way, people who are following this profile will see your reposted picture and maybe decide to follow you. It generates free exposure.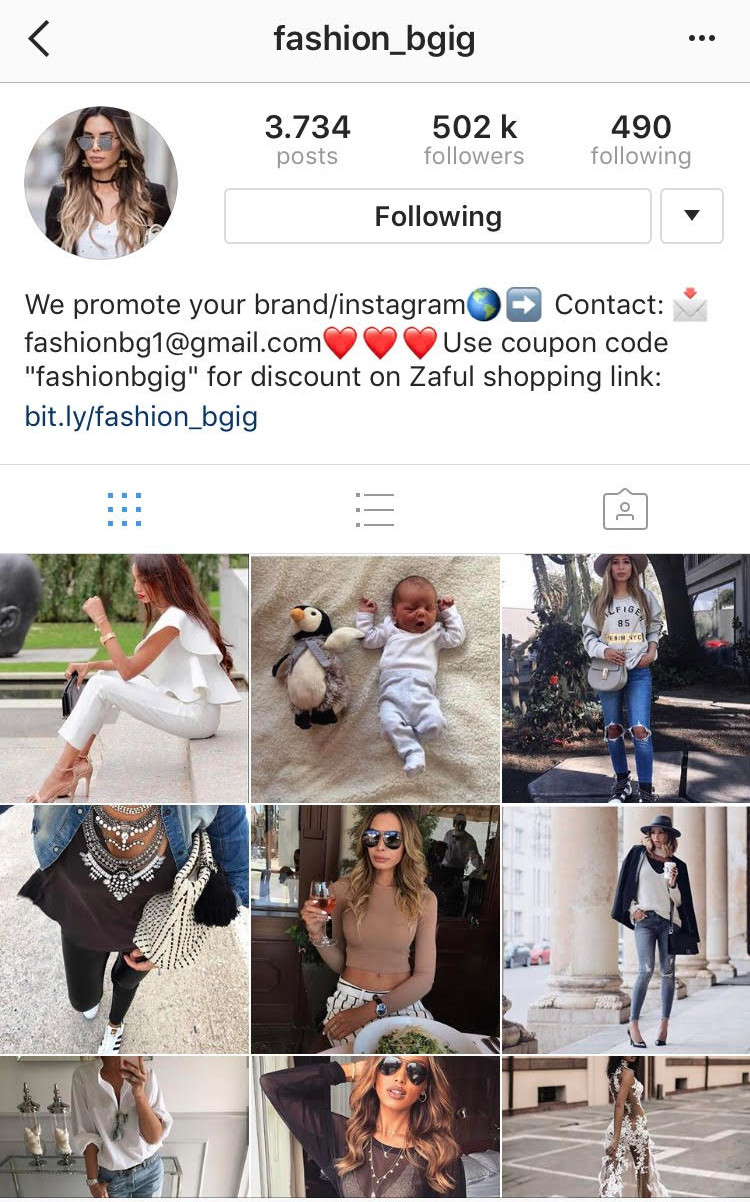 RULE 3. Do you want to be noticed? Brands are taking the best user content from around the web and featuring it on their own social media or other platforms but remember to give credit to the original creator.
RULE 4. USE VIDEOS. Your video can be 3 to 60 seconds. Videos perform extremely well on Instagram. So, create videos where you show your personality or a tutorial, people love to learn something new!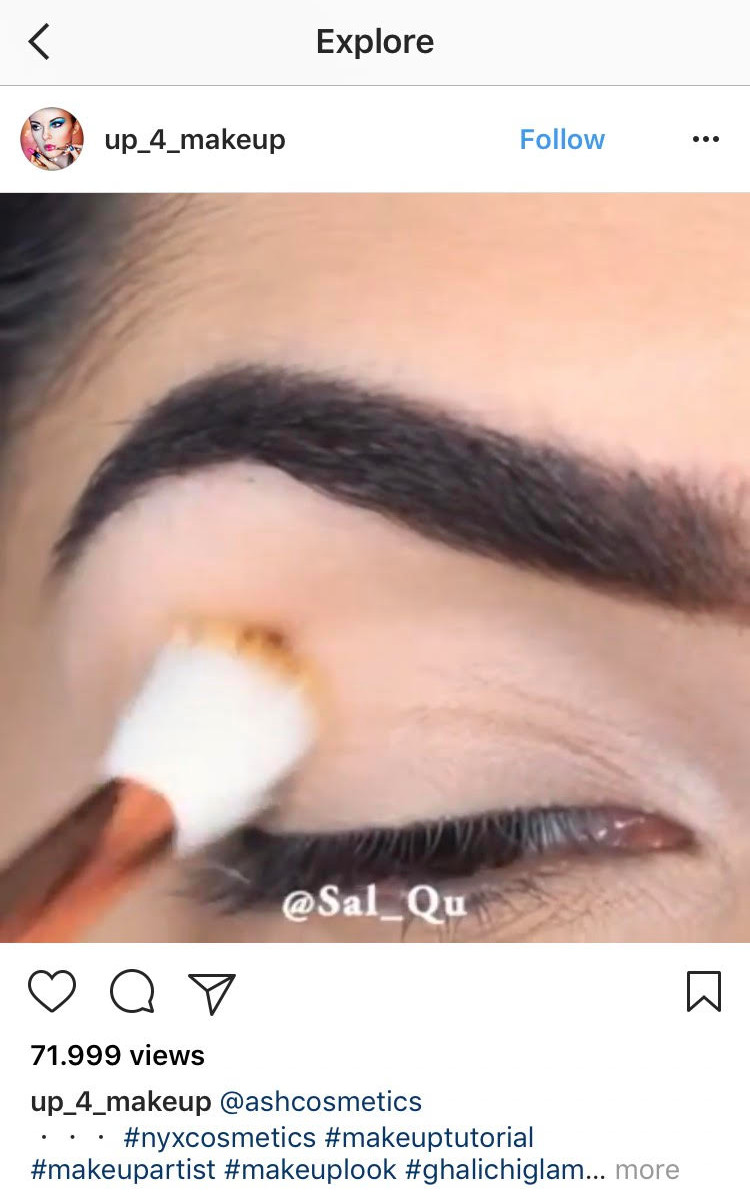 RULE 5. USE INSTAGRAM STORIES. With this feature, you can share photos and videos with all your followers. Insta stories have a higher chance to be seen by your community. Instagram has 1 billion active monthly users, that means your Stories could reach lots of people.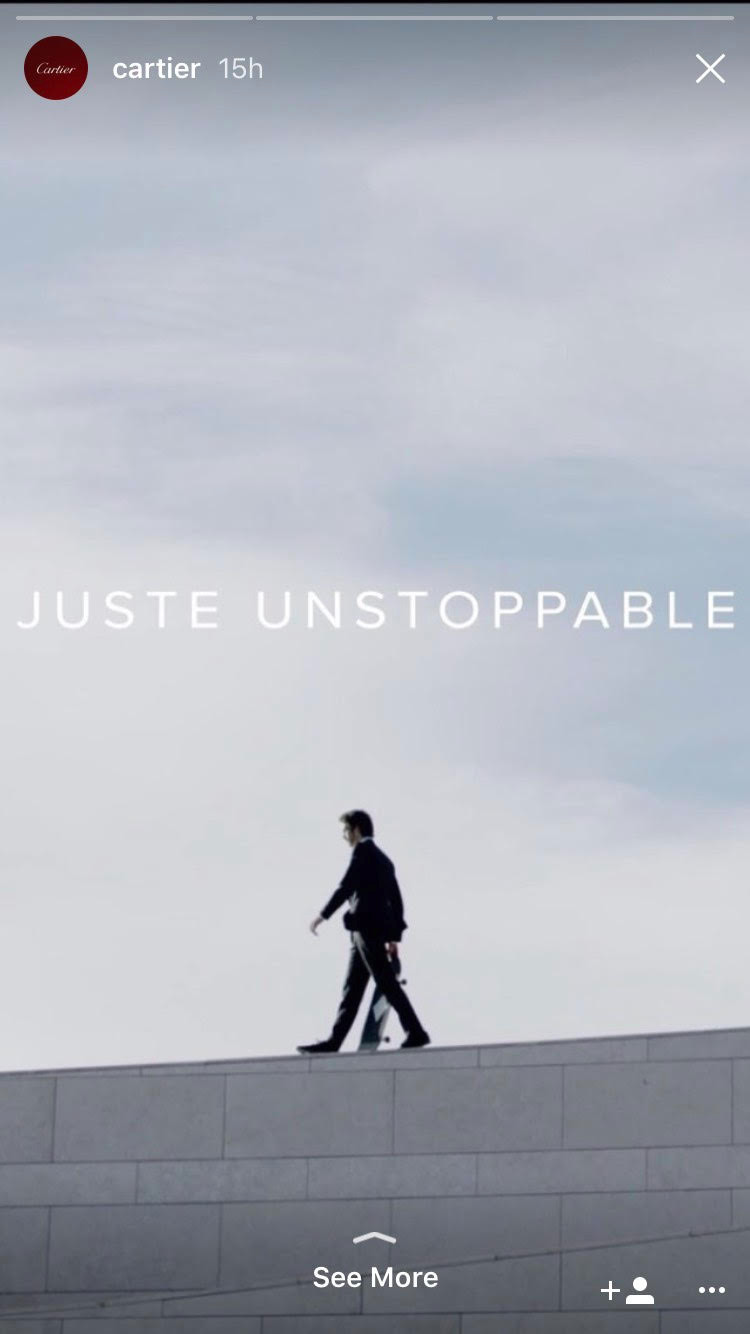 RULE 6. GEO TAGGING. A super effective Instagram tool is geo-tagging. Only 5% of Instagram posts tag a location, but stats show that posts with geotags get 79% more engagement! So you need to start using the geotag. When you post a picture add the location you are posting from.