When to post
Social media analytics tool Quintly analyzed over 5,000 profiles to learn that the average Instagram account posts once per day.
Accounts with the highest number of fans post 1-2 times per day.
So, to get the most engagement and to increase your followers I suggest you post 1-2 times per day.
I suggest you schedule in advance your pictures, by using specific tools.
Buffer free tool
https://buffer.com/instagram?utm_source=launch-post&utm_medium=blog&utm_campaign=instagram-launch
This will help you:
Create a consistent schedule
Reach your audience at the ideal times
Boost engagement by staying in touch regularly and sharing your best content
Track key analytics
Measure the performance of your posts to see how your audience is growing and how your followers are engaging with your content.
Tailwind

You can use Tailwind to schedule your pictures so they will be posted on the most engaging time. It's easy to see exactly when your post will go out and you can easily drag and drop the image to a different time slot. Sweet.
Plan your reminders
If you don't know what the best hours to post are, have a try: post different pictures in different hours and then check which post is performing the best.
How can you know which posts are performing the best?
Use Instagram Analytics
In order to take advantage of Instagram Analytics, you need to change over to a Business Account (which you can do in the settings).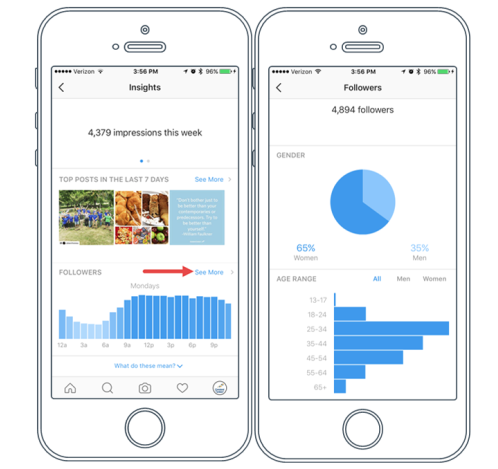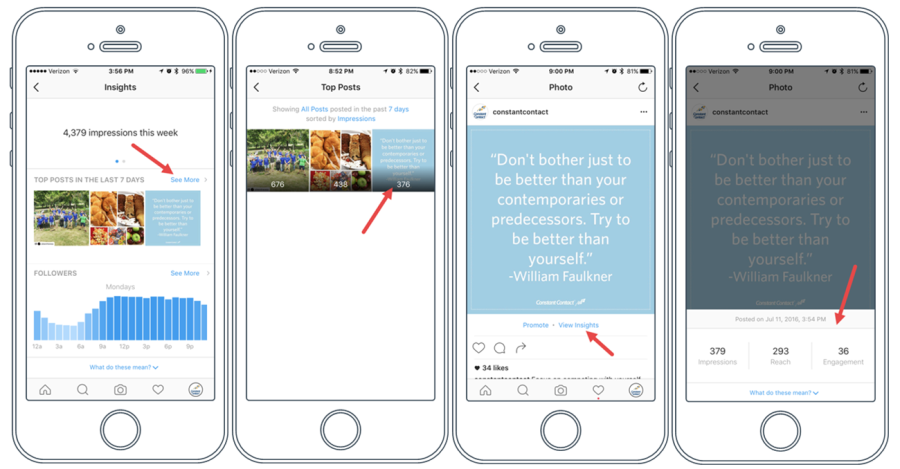 Union Metrics
Powerful Instagram analytics from Union Metrics
https://unionmetrics.com/product/instagram-analyti…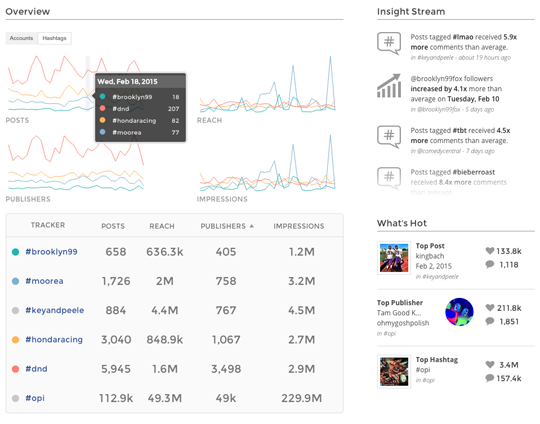 Different audiences are active at different times, so there isn't a general rule about the best time to post on Instagram. You have to find your own personalized best time to post.
However, here are some tips you should keep in mind:
Post for your most active timezone. You should consider where your major audience is located and post at their timezone.
Post more during off-work hours instead of during the day. Generally, the best times to post on Instagram can be lunchtime (11am-1pm) and evenings (7-9pm).

Schedule important stuff on weekdays. There's no rule that says that you can't post on IG on the weekends. But because your posts probably won't get as much engagement on Saturdays or Sundays, it makes sense to save your important posts for weekdays.