Why and how to use Instagram Stories
Use Instagram Stories! Insta stories have a higher chance to be seen by your followers. And they are super easy… with a tap on your smartphone, you can share a picture or a video.
Instagram has over 1 billion active monthly users and therefore your stories can reach lots of people.
They're powerful, captivating, engaging, and of course fun! If you haven't added them to your Instagram strategy yet, you need to. By not posting any to your account, you're missing out on a huge potential to build your relationship with your audience, increase traffic to your feed and acquire new clients.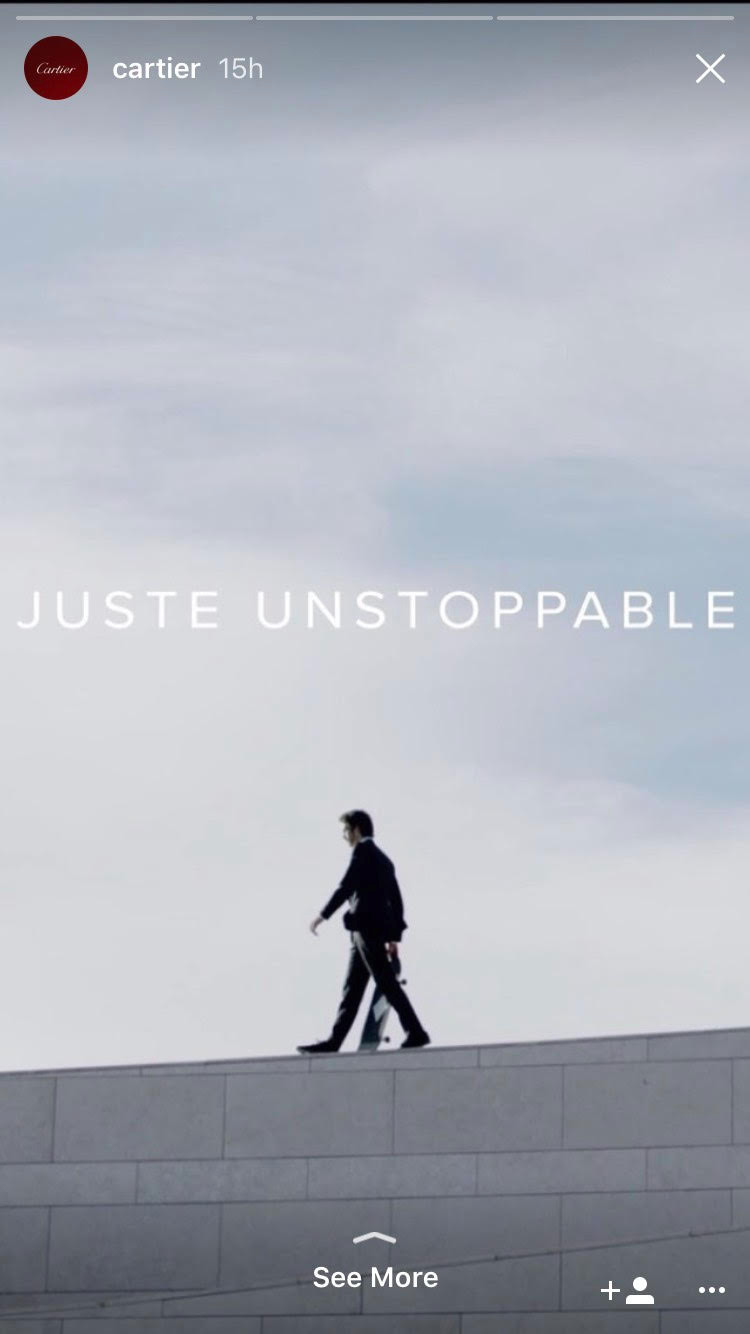 How to use Instagram stories:
1. From the Instagram home screen, swipe to the right, or tap the camera button to access the Instagram Stories camera.
2.Options: TYPE, LIVE, BOOMERANG, NORMAL, SUPERZOOM, REWIND, HANDS-FREE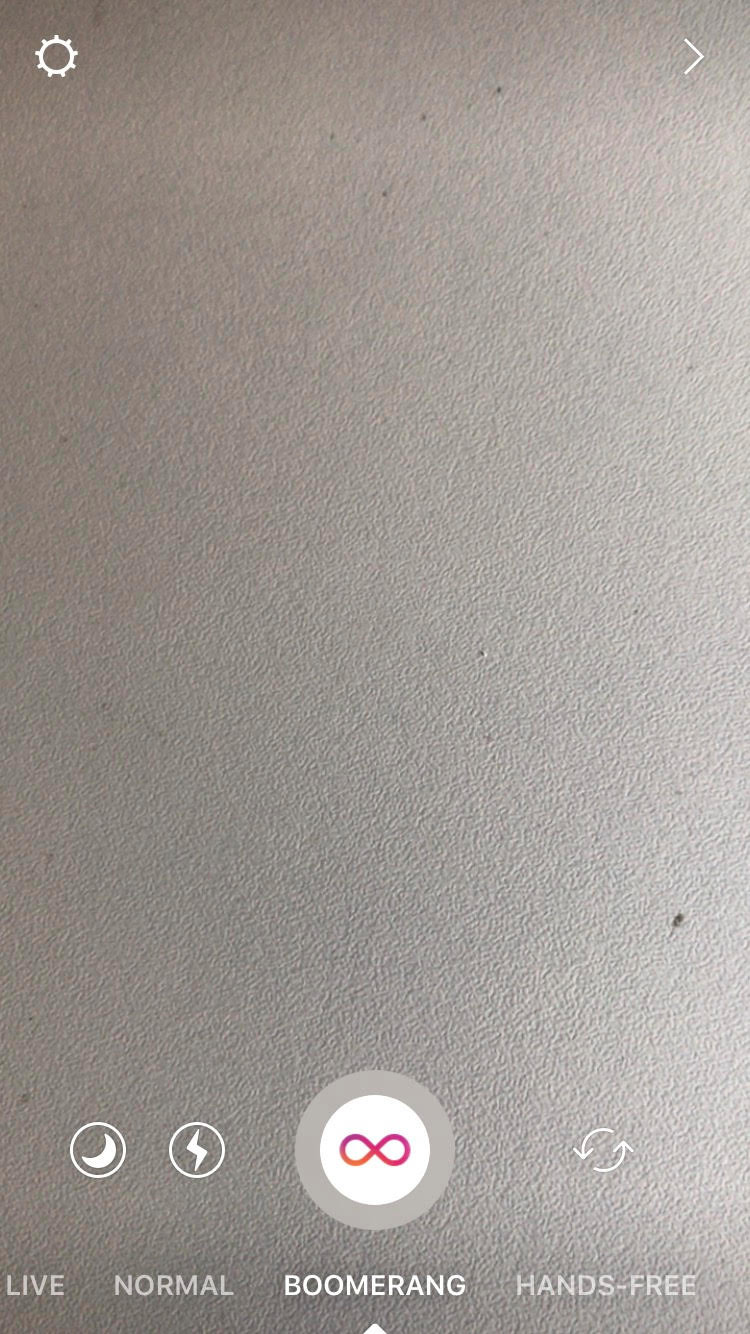 3. Once you've captured a photo, video, or boomerang, you can directly edit it: you can add a filter, a text, a drawing, stickers…
4. You can upload a picture directly from your phone gallery, just swipe up and select the picture. If the picture is too old I take a screenshot and then upload it.
Filters
Once you've taken a photo or video, simply swipe to the left or right and select the filter that you prefer.
CREATIVE WAYS TO USE INSTAGRAM STORIES 
Businesses are using Instagram stories to drive engagement and to make users interact with the brand.
Guest host with Instagram Stories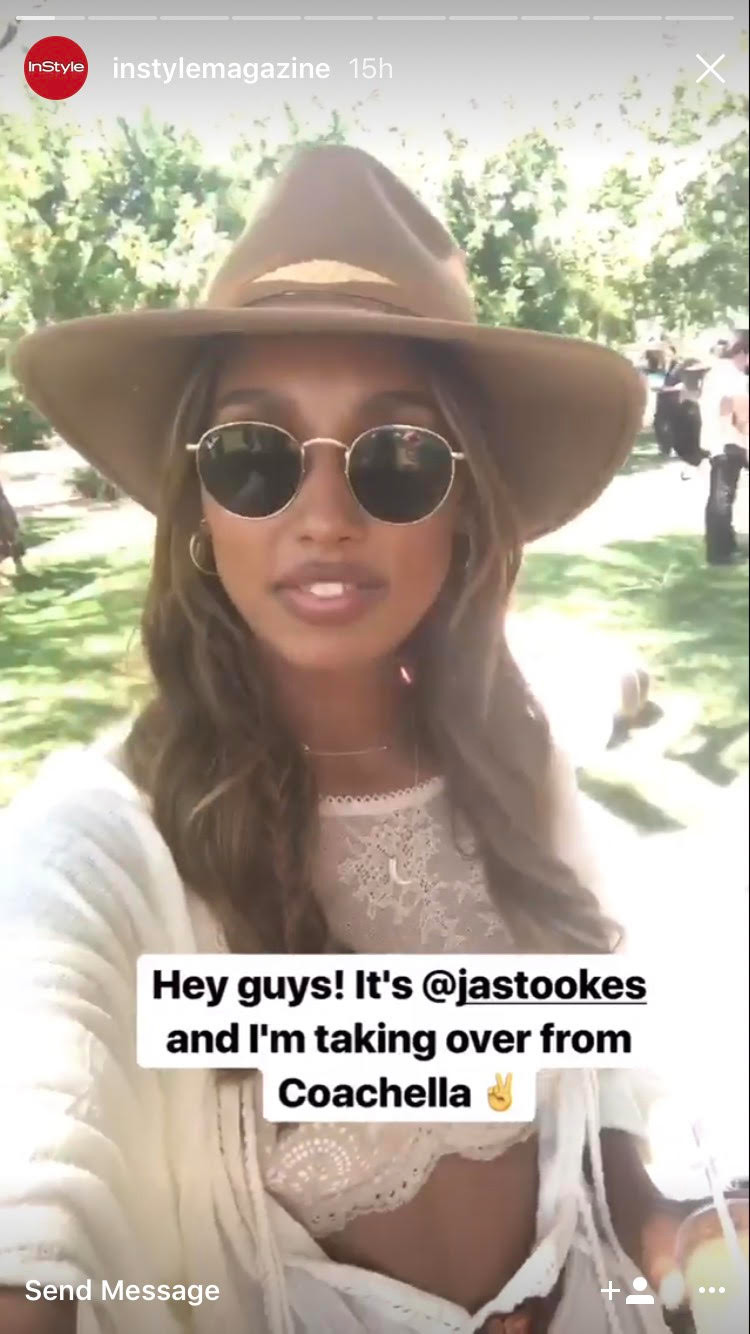 An easy way to gain more followers is to do an Instagram story takeover.
An Instagram Takeover is when someone takes over your Instagram account temporarily in order to share their content with your audience.
The best part is you don't have to do the heavy lifting of creating the content, since you'll bring on a guest host to create specific content for your Instagram account.
It's a great way to collaborate with other users/influencers/brands to mutually promote your content and grow your following.
Depending on your goals and objectives, you might want to consider choosing a certain type of guest. You can choose to invite an influencer, another business, or maybe a customer.
Decide what kind of content it makes sense for your guest to create. It should be on brand for both you and them.
Remember that it's always a good idea to give your followers a heads-up about an upcoming Instagram Takeover. You can promote the takeover in a variety of ways: posting a descriptive photo or video on your Instagram grid, utilizing Instagram Live to share about the upcoming event, direct messaging your followers with a link to the brand's page, and cross-promoting on social channels like Twitter, Facebook, etc.
Engage with Instagram Stories
One of the most important things you can do when using Instagram Stories for business is to invite your audience to engage with you!
Share links with Instagram Stories.
For now, only verified accounts can add clickable URLs, so you can write the link on the picture (use URL shorteners such as https://goo.gl/) to drive traffic to your blog or to your product. Take advantage and tag the brand of the clothes you wear.
Instagram offers businesses insights on their Stories posts as well. On your analytics, you can check how many people you have engaged with your stories.
Some tips:
Be authentic
Tell a story
Ask a question or opinion
Offer a discount code
Show your personality
Show your life
How to use Instagram Stories for marketing

Provide value with Q&As
Ask some questions about what your followers want to know about you or your brand.
Post a picture and announce that you are doing a Q&A, the time, day and what they would know about you or your brand.
Tutorials
If you sell products, you can make a tutorial to show how to use them.
If you are a fashion blogger you can show some tips on how to style something.
A makeup artist can give tips on the products she uses… People love how-to content.
Behind the scenes
Behind-the-scenes content is very popular on Instagram Stories. You can show your day-to-day life: how you work, how you create a product, the new products you received from a brand, a special event you are invited to, etc..
A great example is @sophiawebster, a designer who shows her life at work, it looks like so much fun!
A great fashion blogger that shows personality is @weworewhat.
Give shoutouts to your followers
Why don't you give a shoutout to your followers? You can post a picture where you thank for a kind message, or you can ask if they would use your product.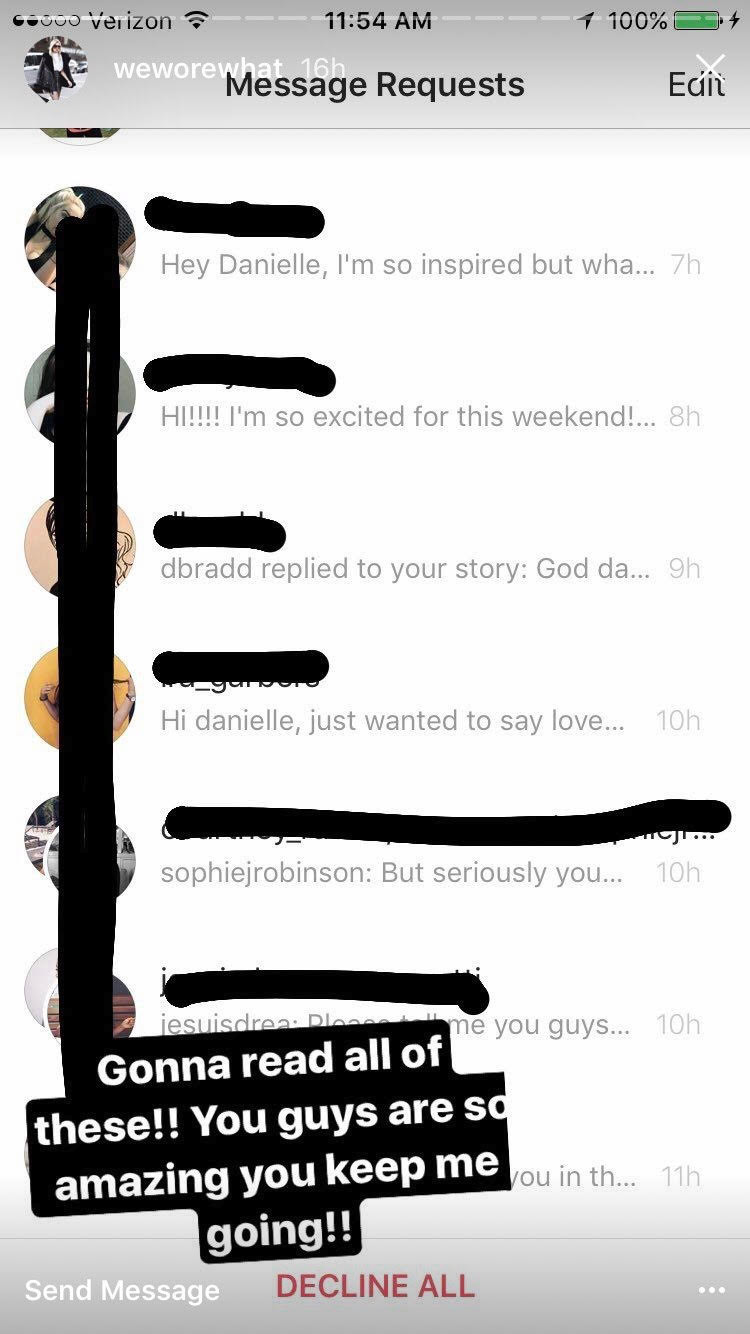 Announce a new post to your followers to boost your engagement.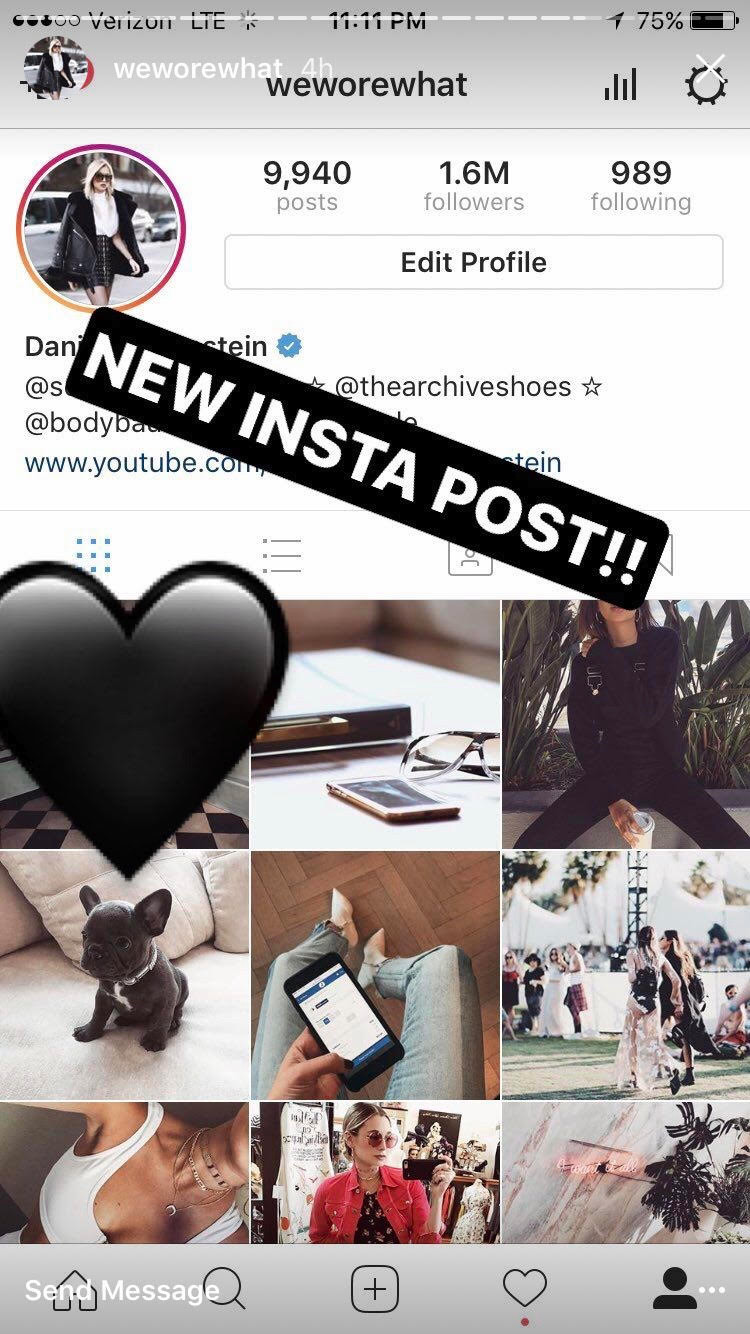 With the new algorithm, maybe your followers will not see your picture, so why don't you ask them if they have seen it?

Provide special offers and coupons
Why don't you add a coupon code for your followers? Add a picture or a video and write the coupon on it!
Tips: you can create a story with Snapchat and then you can save it and upload it to Instagram. In this way, you can use Instagram filters, and it will save time to create different stories.